Things to consider when purchasing Carlsbad Real Estate
Posted by Cherie Young on Friday, June 26, 2020 at 4:58 AM
By Cherie Young / June 26, 2020
Comment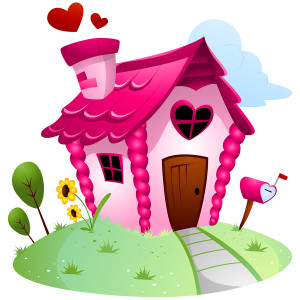 It's no secret that we all want and desire the finer things in life. That's just human nature. Oftentimes, though, it comes down to asking ourselves the question "can we afford it and even more importantly, is it worth it?"
If you're like the majority of people, you watch every dollar you spend very carefully and if you can save a few bucks, you do it. Hey, every little bit counts, right? The same is true for anyone who is looking to purchase a Carlsbad home.
It is perfect in every way and exactly what you have been looking for. You think you have finally found your dream home until you hear the asking price and you're suddenly thrown into sticker shock.
But before you put your pen away and close the checkbook completely, there are several things you need to consider about the Carlsbad housing market. While Carlsbad home prices have increased significantly in recent years, many are still quite affordable and are actually a good value when you look at the big picture, which includes long-term investment opportunities.
Let the numbers speak for themselves
There is no doubt home prices have drastically increased over the past five years, and in some cases have risen as much as 60 percent in bigger metropolis areas. However, there are many other factors to consider when looking at a home's true worth and value.
First off, do an apples to apples comparison to determine if a home is over and above what you think it should be worth. How does the price compare with long-term trends? How does the price compare to average rental cost in the area? Finally, how well does the cost of the home measure up against the average annual income in that particular area?
These are all things to consider before you make a determination of a home's true value. You should also do your fair share of research of the housing market in the particular area that you're looking at, as cost and value can differ greatly.
For instance, new and improved lending regulations were put into place after the housing market collapse in 2007, and inventory is only now beginning to pick back up after highly-constrained levels of new building. And again, prices vary greatly from city to city, and can also vary from one neighborhood to the next.
Let your Carlsbad Real Estate professionals help!
Determining a home's value is a complex process. I can help you to understand and appreciate your home's value. I'm confident that we can find you the perfect home to fit your style, and your budget. Contact me to get started on the path to home ownership with a free and confidential evaluation.
The weather in Carlsbad has been so nice, check out the 10 day forecast!
~ Cherie Young ~