The world is your oyster – and Carlsbad marketplace
Posted by Cherie Young on Thursday, June 25, 2020 at 4:31 AM
By Cherie Young / June 25, 2020
Comment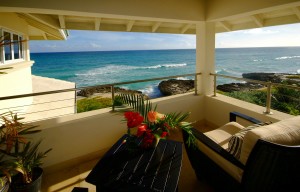 Think big, and think global if you are ready to put your Carlsbad home on the marketplace. As a matter of fact, international home buyers now represent a good portion of domestic home buyers and they are spending millions of dollars to purchase Carlsbad properties located right here in San Diego.
Your Carlsbad property could be next to sell and fortunately, it can be a quick, easy and streamlined process as many foreigners do not require financing and are purchasing Carlsbad real estate with a cash option.
We are experienced in working with foreign buyers, and are highly-skilled in marketing to out-of-country prospective buyers. There are some things you can do now, though, to help assist in the marketing process.
A picture is worth a thousand words
First off and most importantly, you will want to secure numerous and multiple high-quality photographs of the inside and outside of your Carlsbad home. Include photos taken from different angles, and be sure to include all major areas of your home. Pay special attention to the types of photos you are taking, and make sure they are well lit and easily viewable. Make sure to include photos of any outlying buildings, as well as any landscaping, patio areas, etc.
These photos will serve as your calling card, so to speak, and can actually be a key selling point for an out of country buyer. Oftentimes, those living outside of the United States who purchase a home do so strictly by viewing photos of the home online. I work with top photographers in San Diego, who are artists in their own right. We will capture the perfect photos to help sell your Carlsbad home.
Oftentimes, when someone out of the country purchases a home, they do not actually view the home in person. A good photographic representation of your home and property can actually be a key selling point for an out of country buyer.
I will assist you in choosing the correct and appropriate marketing language. Depending on who you're marketing to, and what country they are from, language used in your marketing and promotional materials should be catered to who you're trying to attract. While Americans typically consider a home's square footage, international buyers will want to know how many square meters your home encompasses.
Know the rules and follow them
You will also need to consider and take into account the various legalities that differ from American rules and regulations. Patience will be the key as you work through the home buying process with international buyers. I can serve as a professional and knowledgeable liaison between you and any international buyers.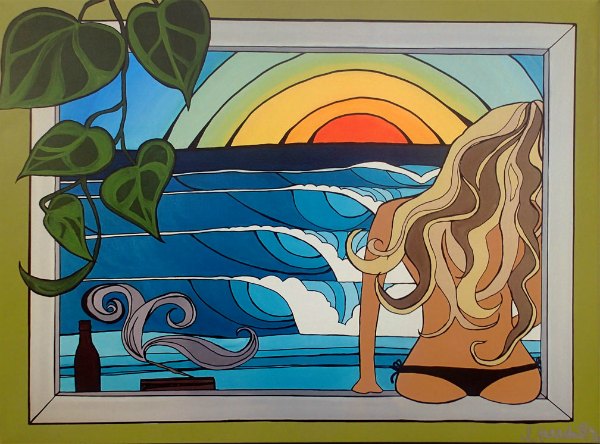 I can also help you to key in on specific elements international buyers may be interested in, such as rental opportunities. Additionally, many out of country buyers are interested in purchasing a home so their children can be educated here. Providing thorough and unbiased information on particular Carlsbad schools near to your property will be advantageous, and could possibly give you the edge over another seller. Did you know that Carlsbad High has a surf team?
Contact me to see how we can share your Carlsbad home with the international market, and get a "Sold" sign placed on your lawn.
~ Cherie Young ~