The power of positive thinking – selling your Carlsbad home
Posted by Cherie Young on Thursday, May 28, 2020 at 7:33 AM
By Cherie Young / May 28, 2020
Comment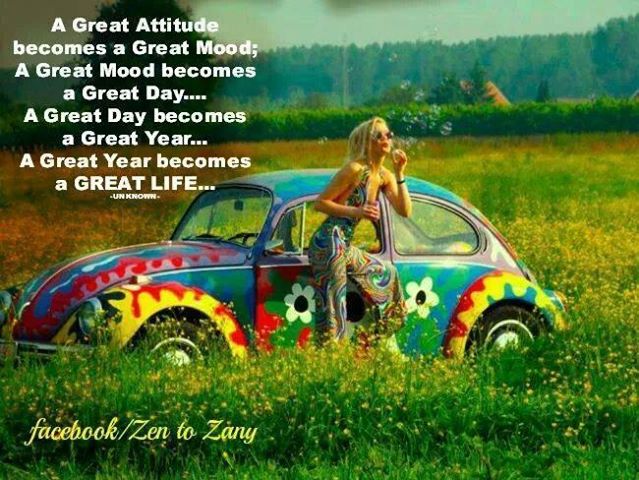 The power of positivity is a wonderful thing. Whether you're writing a thesis, showing your Little League team the ever-important fundamentals for an upcoming tournament game, or preparing to sell your Carlsbad home, successful people adopt a positive attitude.
And chances are, that positive approach will lead you directly down the path of a successful venture, whether it means a "W" in the win column or a bidding war on your Carlsbad home for sale.
Let's face it. The Carlsbad real estate market can be a volatile one, and more and more, families are becoming extremely choosy when buying a home. There's good reason to be that choosy. A home is a lifelong investment and where memories will be created and shared throughout the years. Whether it's a newlywed couple, a growing family, or seniors looking for that special retirement home, you have to market your home to the masses, and give them the "wow" moment they're looking for when they walk through your front door.
Cater to your customers and prospective buyers
Your first step in selling Carlsbad real estate for top dollar is recognizing that while you still may be residing in your home, it's not really "your" home anymore. It's on the market, so you have to begin thinking like a seller.

Of course, when you're ready to sell your Carlsbad property, you will want to ensure it's in the best possible condition, and a good, thorough deep cleaning is not enough. Take a good, long look at each room of your home. While you may appreciate the deep purple walls in your dining room, chances are most prospective buyers will not.
Take your home back to a neutral palette by painting walls in a neutral color. Remove any personalized items that say "this is my home." Remember, you want buyers to envision their family living there, so keep the walls clear of pictures and the rooms free from clutter.
You'll also want to do a home inspection and take care of any issues that arise. The last thing a prospective buyer wants to hear is that you'll need to replace a broken window. It's the little things that count, so make sure all the light bulbs are working, and that broken window blind has been replaced. Remember, those details count more than you could ever imagine when someone is looking to invest in their future.
Staging is also an important process in selling your home. While it will cost a little money upfront, it will be money well spent if it means you can finally place a "sold" sign on your lawn. Place unused furniture items in storage. A buyer is more likely to envision their own furniture in your home if they can actually see the space they will be using.
Our professional staff is available for consultations and can help you take the first step to sell your home and preparing for your next stage of life. Give me a call at (760) 994-0813 to see what we can do for you.
~ Cherie Young ~