Selling Your Carlsbad Real Estate
Posted by Cherie Young on Monday, June 29, 2020 at 1:43 AM
By Cherie Young / June 29, 2020
Comment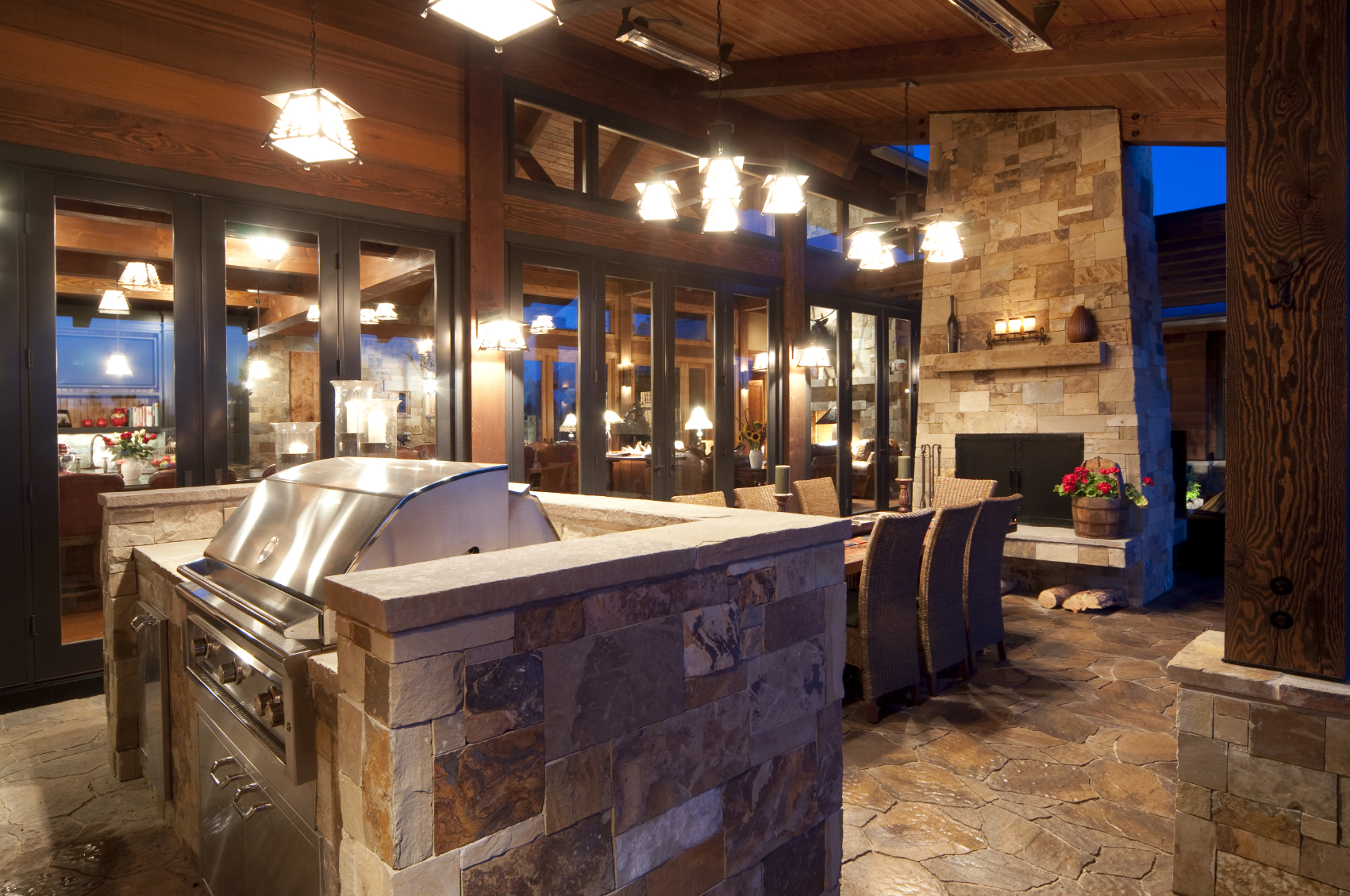 In order to get top dollar from the sale, there are a few things you should consider doing to make your Carlsbad property stand out from the crowd and attract buyers. Adding even small touches inside and out can sometimes mean the difference between a perfect offer and no offer at all and a Carlsbad real estate professional can help you identify where things could use a little work.
Curb Appeal: What the Buyer Sees First
As soon as a prospective buyer pulls up to your property, what do they see? It's important to know that this first impression often stays with the buyer, even as they take a look inside and can influence how they look at the rest of the Carlsbad property.
Often something as simple as adding a few pots of flowers at the entryway or making sure the yard is well kept is all you need to make your Carlsbad real estate more appealing. Or, it could be that you have more serious issues, like peeling paint, torn screens or drooping gutters. Spending the money up front to take care of these problems can be well worth it and will be reflected in the offer a buyer makes.
If you have gardens, make sure they're weed free and looking good. If you have kids, make sure they keep their toys and bikes put away properly, not littered across the yard. Attention to the simple details can mean the difference in getting top dollar for your home.
Inside Your Carlsbad Real Estate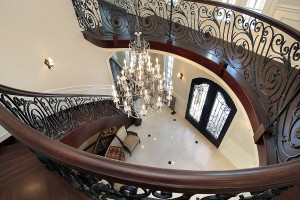 Once a prospective buyer comes through your front door, you want them to see themselves living there. Many REALTORS will advise you to remove personal items, but this may or may not be feasible. At the very least, you'll want to declutter your home, especially closets and storage areas. When buyers see too much disorganization they think "lack of storage space."
Displaying fresh flowers can add a nice touch and will give lookers the feeling that your home is well cared for. Keeping things neat and tidy make buyers focus on the overall appeal of your home. Kitchen counters should be clutter free and spotless. Definitely make sure there are no suspicious odors lurking in the trash can! A discreetly placed air freshener can make things seem clean and fresh but avoid overly flowery or heavily perfumed scents.
Getting Top Dollar for Your Home

Try to look at your home through the buyer's eyes. If they immediately see dollar signs and work for them, your Carlsbad real estate may not be so attractive. They may still make an offer, but in all likelihood it will be lower than what you had hoped for.
Contact me for more tips on making the most of your property. I know what else is on the market, how your Carlsbad home compares and what you can do to help it stand out.
~ Cherie Young ~