Real Estate Forecast: Buying and Selling San Diego Real Estate in 2021
Posted by Cherie Young on Thursday, June 3, 2021 at 3:47 AM
By Cherie Young / June 3, 2021
Comment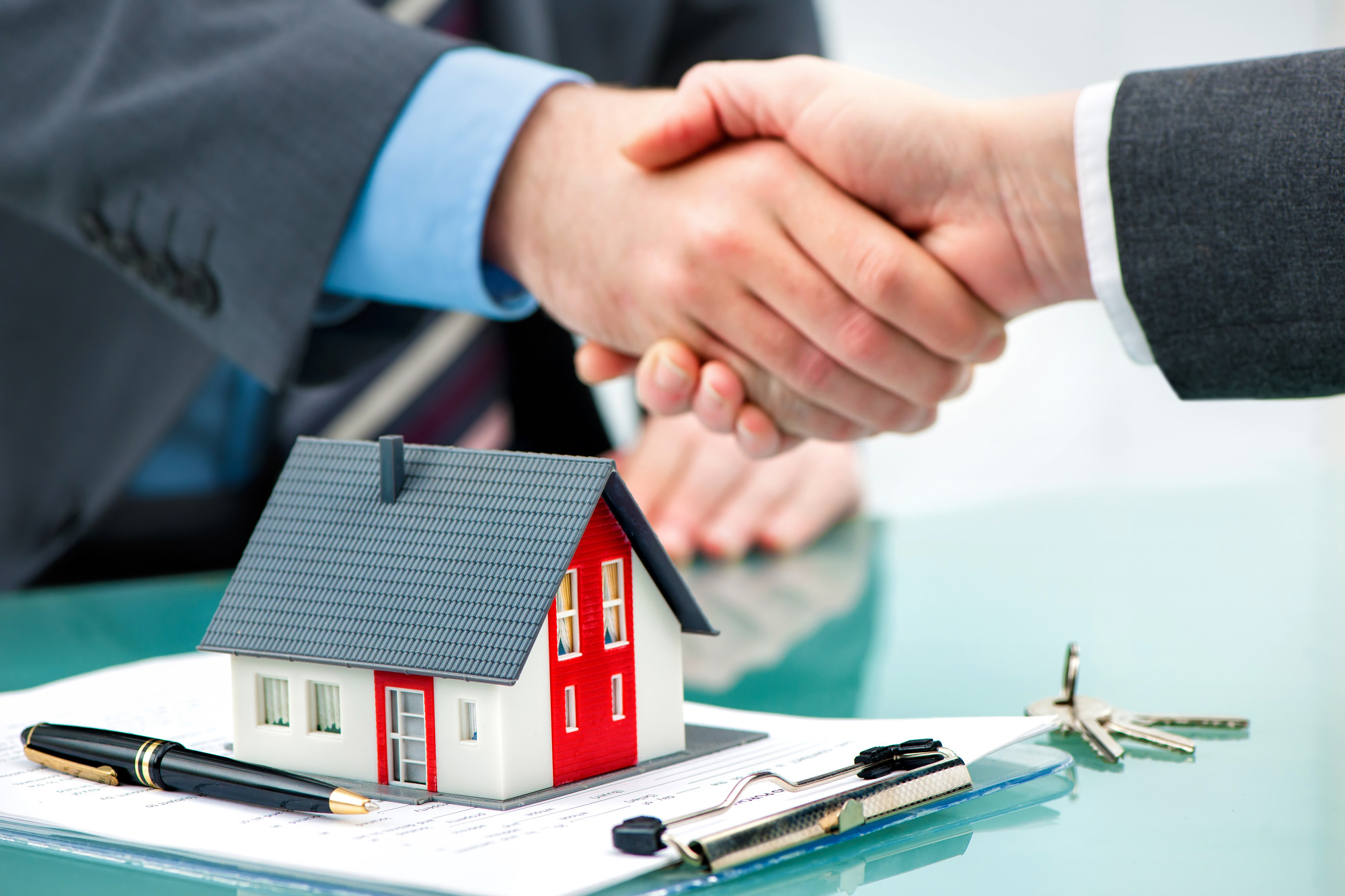 Did you know that San Diego County is the fifth-largest county in the US with over 3.1 million residents?
With its beautiful beaches, cultural diversity, and near-perfect weather, it's no wonder so many people love calling San Diego home. If you were planning to buy or sell a home in San Diego in 2020, you may have had to put your plans on hold due to the pandemic.
Now that things are opening up again, what's going on in the San Diego housing market? Is now a good time to buy or sell a home in Southern California? What steps should you take now to help you reach your real estate goals?
We'll answer these important questions and more. Keep reading to learn more about the San Diego real estate market in 2021.
What's Happening With San Diego Real Estate?
No doubt you've been following the news about the surge in home sales since the pandemic began. Nationwide, the median sale price of existing homes jumped up 16% between February 2020 and February 2021.
San Diego is no exception to the rule. In fact, the housing market in Southern California is so hot it's outpacing the national average.
Here's a quick look at some recent stats related to San Diego real estate:
Median home prices have reached $800,000, an 18.5% increase over last year
Median condo prices have reached $513,500, a 13.4% increase over last year
Single-family home sales have grown by 29.3% MTM
Interest rates reached a historic low of 2.89% in September 2020
Continued low interest rates combined with low inventory have created a very competitive housing market. It's not uncommon for sellers to receive multiple offers within days (or even hours) of listing their properties.
Meanwhile, buyers need to move fast, make an offer, and be prepared for a potential bidding war when they find a house they like.
Factors Affecting the San Diego Housing Market
The pandemic has caused a big shift in the US housing market, but that's not the only reason things are heating up. Consider three other factors that also have a big impact on the real estate forecast for San Diego.
1. Unemployment Rates Are Low
Unemployment was a hot topic last year across the country. While some areas are still struggling with employment rates, San Diego has recovered well from the effects of the pandemic.
In fact, the unemployment rate in San Diego is 29% lower than the rest of California and 22% lower than the national average. If you're thinking of moving to San Diego, you shouldn't have any trouble finding available jobs.
2. GDP & Average Income Are Rising
With housing prices increasing so much, have wages also risen to match the higher cost of living?
Yes! In 2019, the GDP per capita was $61,776, reflecting a 2% increase over the previous year. Meanwhile, the state's minimum wage has grown over 30% since 2017, now sitting at $13-$14 per hour.
3. More Multi-Family Than Single-Family Home Construction
Another interesting factor in the current housing market is the trend in new home construction.
Due to a lack of affordable single-family homes for middle-income families, there's been a big boom in multi-family housing construction. For the past several years, the construction of multi-family units has outpaced new single-family homes by as much as 300%.
However, property tax limits continue to favor buyers, averaging around 1.25% of the purchase price. This is a great incentive for buyers, no matter what type of home you're looking for.
Tips for Buying a House in San Diego
Speaking of buying a home in San Diego, what should you do to increase your chances of success? Here are a few expert tips to help you navigate the local housing market.
1. Get Preapproved for a Mortgage
In a market this hot, it's not enough to get prequalified for a mortgage. You'll want to take the extra step to preapproval before you begin shopping around for a house.
Why is this so important? Preapproval means your financing is already in order. You'll be prepared to quickly make an offer (and bid against other buyers) when you find a home you like.
Get preapproved also proves to the seller that you're financially secure and prepared to buy a home. This could give you a leg up on other buyers who are only prequalified.
2. Shop for Under What You're Willing to Spend
One in three houses in San Diego are selling for more than their listing price. With more interested buyers than available inventory, bidding wars have become the norm.
To avoid getting edged out by other buyers, narrow your search to homes slightly under your budget.
For example, if you're preapproved for a $600,000 mortgage, search for homes around $575,000. That way, there's room for negotiation if you have to bid against other buyers.
3. Be Prepared for Extra Costs
Aside from the down payment, there are always additional costs that come with buying a home. At the very least, you'll need to be prepared to pay for taxes, closing costs, appraisal fees, and homeowners insurance.
If you buy an older property, you also need to factor in the cost of necessary home improvement projects. You can always upgrade the kitchen or renovate the bathroom at a later date, but you'll need to address structural issues like a leaky roof immediately.
Our home buying guide has other helpful tips to prepare you for the process.
Moving to San Diego? Understand the Real Estate Forecast
So then, what's the takeaway from our discussion?
Put simply, the San Diego real estate market (like the rest of the nation) is hot. Low inventory combined with low interest rates has created a highly competitive housing market throughout Southern California.
If you're thinking of selling a house in San Diego, now is the perfect time to do so. If buying a house is your goal, get preapproved for a mortgage and be prepared to act fast when you find a home you like.
Something else that will help you navigate the San Diego real estate market is an experienced realtor on your side. Whether you're a buyer or a seller, we have the knowledge and experience you need to achieve your goals.
Contact us today to learn how we can help you succeed!