Livability in Carlsbad
Posted by Cherie Young on Wednesday, May 27, 2020 at 6:21 AM
By Cherie Young / May 27, 2020
Comment
Getting up close and personal with Livability in Carlsbad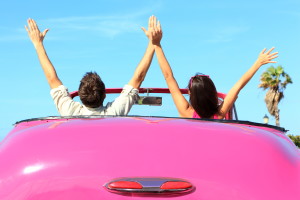 GET INSTANT ONLINE CARLSBAD HOME VALUE!
Paradise. There really isn't a better word to capture Carlsbad, California, or as the locals like to call it, "the Village by the Sea."
Located just 90 miles south of Los Angeles in San Diego County, Carlsbad is home to over 100,000 people and many more visitors who make the quaint seaside village their vacation destination every year, for good reason.
First of all, it's extraordinarily beautiful. The breathtaking views and scenery look as if it's taken straight from a postcard, and the locals are friendly, accommodating people who go out of their way to make tourists and visitors feel right at home.
Carlsbad is a city on the rise, and recent economic developments and infrastructure improvements have made this village the "go to" spot for travelers and anyone looking for some much-needed rest and relaxation.
Simply put, Carlsbad has it all. Luxury resorts, fine dining, and numerous entertainment options are available on every corner and in every quadrant of the city.
Designed to enhance the community and improve traffic flow, livable streets have been welcomed with open arms by locals and visitors alike.

What exactly are livable streets?
The name speaks for itself and it's exactly as it sounds. Livable streets, also called complete streets, are designed to not only accommodate vehicle travel, but pedestrian and bicycle travel as well.
While many communities design their streets and roadways to accommodate vehicle traffic flow, the village of Carlsbad has gone a step further by designing their streets to accommodate all forms of travel, bicycle and pedestrian included. It's been a boon not only for the people who call Carlsbad home but for the business district as well.
Business representatives are reporting increased sales and profits simply because it's easier for shoppers to get there. Known for the healthy lifestyles of its residents, many shoppers are now walking or cycling to shops and are much more apt to visit a store if they don't have to take 20 minutes to simply find a parking spot.
Additionally, and even more importantly, the streets are designed with a strong focus on safety for anyone living and visiting in Carlsbad. By designing streets to accommodate not only vehicles but pedestrians and bicyclists as well, the community has enhanced and enriched the overall Carlsbad experience.
Traffic features such as roundabouts, narrower streets, and median aisles have greatly improved the traffic flow by allowing vehicles to continuously flow through intersections. In turn, roadways have been made safer for both vehicles and pedestrians, who are crossing much shorter intersections.
Get to know a community on the rise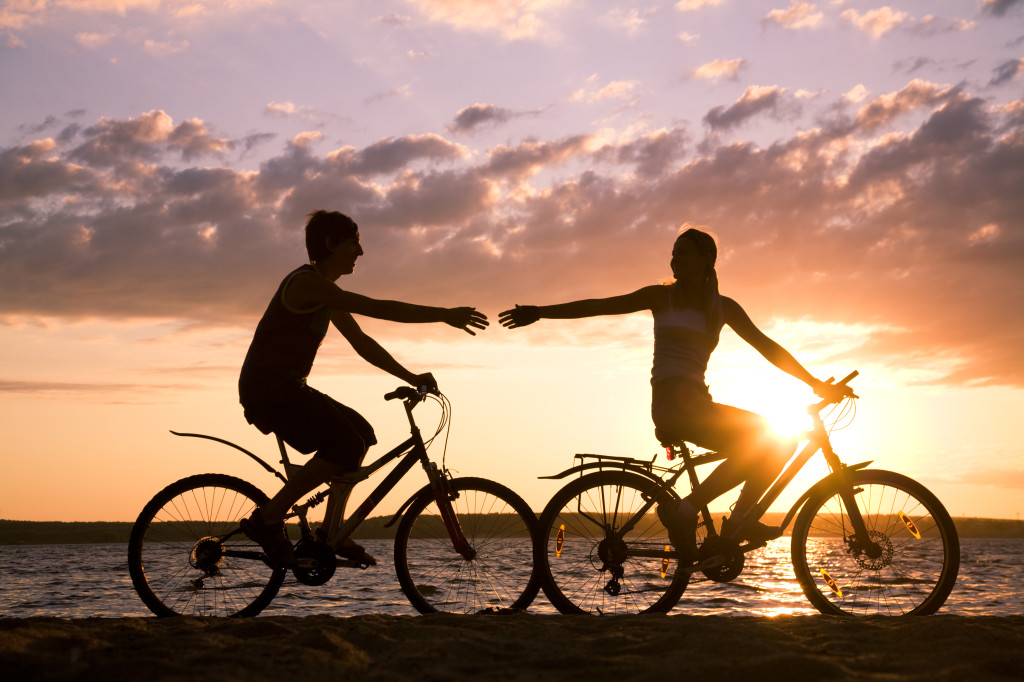 At the end of the day, it's all about getting from Point A to Point B. By identifying numerous core values, the community of Carlsbad has made that experience easy, enjoyable and safe through the use of livable streets. Come see for yourself and plan your trip to Carlsbad, where nothing but clean air and opportunity await you.