La Jolla Real Estate: 5 Things to Consider Before Buying a Home in California
Posted by Cherie Young on Monday, June 14, 2021 at 1:38 AM
By Cherie Young / June 14, 2021
Comment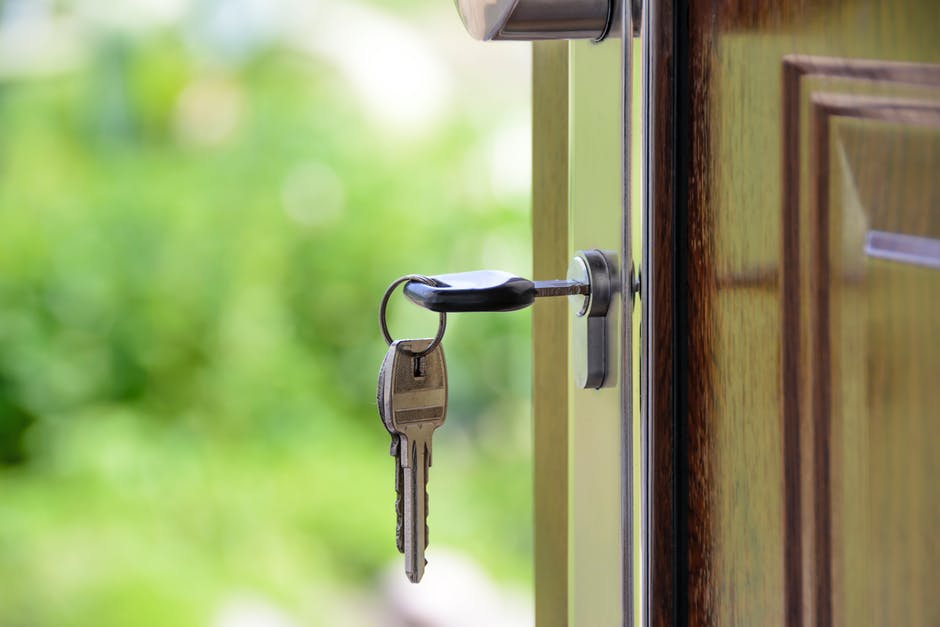 With beach, mountain, and city access all within a day's drive of each other, it's no wonder California is the country's most populated state. Many of the 40 million people who call California home come for the weather and stay for the culture, diverse terrain, and endless attractions. It's no wonder La Jolla real estate is so desirable.
Living in the La Jolla area of California's sun-drenched southern coast offers endless opportunities for city life and outdoor recreation with year-round, perfect weather, and proximity to the best amusements of the state.
When considering La Jolla real estate and moving to the Golden State, here are five things you should consider before buying a home:
1. Understand the Average Cost of Homes in Each Neighborhood
Prices can vary from neighborhood to neighborhood as location is king, especially near the coast.
Costs can vary dramatically from neighborhood to neighborhood in California. Pricing and value depend strongly on several factors including the proximity to favorable landmarks or locations.
Be prepared to pay more for homes near the water. Homes with an ocean view will set you back significantly more as property value is sharply increased.
Homes in neighborhoods with proximity to high-end shopping and dining are valued higher as well with often smaller lot sizes costing higher prices.
Know Your Priorities as a Buyer
What are you considering most when browsing La Jolla real estate listings?
Walking distance to the beach? Proximity to good schools and community centers? Or a large yard and quiet neighborhood?
Having your priorities understood should be the first step as you being to shop for your Californian home.
Regularly check local real estate sites to find listings within your price range and watch listings for up-to-date information.
Contacting a qualified La Jolla real estate agent can assist in your buying process and give you the best insight into your search offering tips and valuable information along the way.
2. Get Pre-Approved For a Loan, but Remember That This Is Not the Final Approval
Savvy home buyers will ensure they are preapproved for a mortgage loan. This can help you make sure you're shopping within your budget and save you time further down the line.
A preapproval however is not your final approval. Getting preapproved does not necessarily mean you will get approved for your actual mortgage loan.
Your preapproval letter is an important step but does not ultimately guarantee the final granting of the loan. Be aware and be prepared to provide additional information as needed by your lender.
3. Know Your Competition
It's a jungle out there and buying a home in California is competitive -- especially in the perfect neighborhood!
There is no shortage of beautiful, highly desirable properties in the Golden State to plant your family and equally, no shortage of eager buyers as well. Plan to act fast when you find a listing you love and be prepared to make a generous offer in the event you want to outbid any competition.
The best way to better your chances at landing your dream home is to offer cash. This can set you apart from the competition and get you out ahead.
All cash offers are hard to compete with and ultimately your best shot at ensuring your offer is accepted.
4. Don't Necessarily Expect to Close in 30 Days
A 30-day escrow used to be normal and standard in California but with an increase in the lending process with stricter, tighter regulations, it is more likely you will face a longer escrow of closer to 45 days.
Trying to rush and close your escrow in 30 days can lead to unnecessary stress and frustration. Avoid that chaos and plan for a longer escrow to give yourself all the time you need to complete the process with as minimal a headache as possible!
5. Understand the State's Tax Rates and Costs of Living
Depending on which state you are moving from, you may be surprised at California's annual expenses for homeownership and higher costs of living.
With its large population and sprawling cities, the Golden State often comes at a golden price tag but it's not as bad as you may think! Its packed cities and growing suburbs indicate the worthiness and value of such expenses but not everything is higher than its neighboring states.
When browsing La Jolla listings and coming in anew from a different state, it's worth understanding how your annual expenses may change. Don't let yourself be caught off guard and research your annual expense expectations.
Property Taxes
California has the 18th highest property tax rate in the nation which ranks the state below the national average. Alabama has the country's lowest property tax rate with Washington DC coming in at the highest.
The exact property tax rate you'll pay depends on the value of the home and the county in which you reside. This can range anywhere from 0.64% (San Francisco County) to 1.0% (Kern County).
Benefits of Home Ownership and Living in California
It's an age-old understanding that you can surf and snowboard on the same day in California. With terrain ranging from snow-capped mountains to sun-drenched beaches, there's something for everyone in the Golden State.
Featuring many of the country's best wine regions, National Parks, amusement parks, and 840 miles of coastline, there is no shortage of ways to spend your weekends!
California hosts the nation's highest number of immigrants with 27% of its population being foreign-born. This equates to a wonderfully diverse population with vibrant cultural events. California additionally boasts arguably the best array of international dining in the country.
Find Your Dream La Jolla Real Estate
Centered perfectly amongst it all is La Jolla, California. Situated comfortably outside the bustling downtown center of San Diego, La Jolla offers an upscale small-town vibe with easy access to the larger metropolis.
Some of the state's most beautiful beaches can be found here playing host to a diverse and distinct variety of oceanic and wildlife. With perfect weather year-round and easy access to California's best attractions, La Jolla is a haven offering the best of the state to its residents.
Find your dream home among La Jolla's real estate on the coast today by contacting Cherie Young at Listings in San Diego and make your move to the Golden Coast!