Installing Encinitas Home Security Systems for Better Property Valuation
Posted by Cherie Young on Tuesday, May 26, 2020 at 6:45 AM
By Cherie Young / May 26, 2020
Comment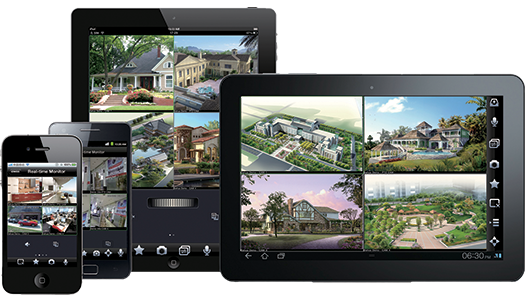 There are a number of reasons it makes sense to have an Encinitas home security system installed. Obviously, you want your loved ones to be safe. However, you also want your things properly looked after in the event that someone breaks in while you're not around. Either way, don't forget that installing a security system is also a great way to get a better value for your property.
Encinitas Home Security
As we mentioned, most people install a system in their Encinitas home because they want to make sure the most important part of their life—their loved ones—remains safe at all times. This means having a system that will sound the alarm if someone were to try to break into your home.
Of course, as everyone has this need in common—to keep their family safe—you can expect a high-end security system to be a real selling point when you put your property on the market. After all, who cares how great the kitchen looks if the house isn't even safe, to begin with?
Monitoring and Surveillance
A simple alarm is a good idea, but it's far from the end of the road in terms of your options. Nowadays, you can also get monitoring and surveillance systems that will keep an eye on your home even when you're away. For one thing, this can deter criminals right off the bat. It can also help you find out who broke into your home if the worst were ever to happen.
However, these days, you can also get apps on your phone that allow you to see what's going on at your house at all times. This is great for peace of mind when you're going to be away for days on end. Even if you're just at work all day, but you know your kids are home alone, having such an app means you always know they're safe.
Keep an eye on your home with these two ridiculously simple surveillance apps.
Don't Forget the Basics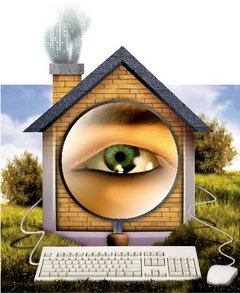 It's easy to get caught up in all the high-tech, high-end gadgets out there and forget how important the fundamentals of home safety are too. Obviously, you should teach your kids about answering the door to strangers and not letting anyone in.
However, make sure you also have secure locks on your windows. Your door locks should be reinforced as well. If you have a garage door code box, it needs to be one that can't just be re-wired and your family must keep the code safe.
Like the other advice, checking all these boxes on your security items list will not only ensure that you have a safer home, it will mean having one that is also more valuable to potential buyers. Few features can say the same, so consider taking stock of your Encinitas property as it is and thinking about investing in its future.
A safer home isn't just a better home for you and your loved ones. It also means getting more in the Encinitas real estate market. Fortunately, these days, security systems can be affordable and easily installed.
~ Cherie Young ~