How To Prepare And Stage Your Carlsbad Home
Posted by Cherie Young on Thursday, May 28, 2020 at 6:44 AM
By Cherie Young / May 28, 2020
Comment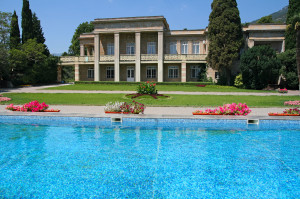 The Carlsbad Real Estate market is heating up, and prospects look good for a continued upward trend in the market. Request free online market analysis of your Carlsbad home. That's great news after a prolonged down period, but it's leading some sellers into a false sense of security about their home sale. Because prices for Carlsbad Real Estate are up, and sales brisk, sellers might be tempted to just call a REALTOR® and slap a For Sale sign out front while they wait for the offers to roll in. That's a mistake.
Don't Leave Money On The Table
While it's great news that your home will likely not languish on the market for months after you list it, if you don't actively and aggressively market your Carlsbad home to its full potential, you could miss out on a buyer that's turned off by the curb appeal of your home, or the appearance of your home in your sale photos. Even if you do sell quickly, you could be leaving a great deal of money on the table by not showcasing your home to its full potential. Don't sell your home until you've prepared and staged it properly.
Talk To Me About Staging
There are numerous shelter shows on cable television that deal with staging properties for sale, some tasteful, some extravagant and wild. They'll give you a rough idea of what many buyers will expect to see when they view pictures of your house online or when they schedule an appointment to see your Carlsbad home in person. Even better, please contact me to get up-to-date and local information about what buyers are expecting when they're looking for houses in Carlsbad. If your home needs staging, I work with the best San Diego Staging Experts and we can discuss options on how best to stage your home.
Less Is More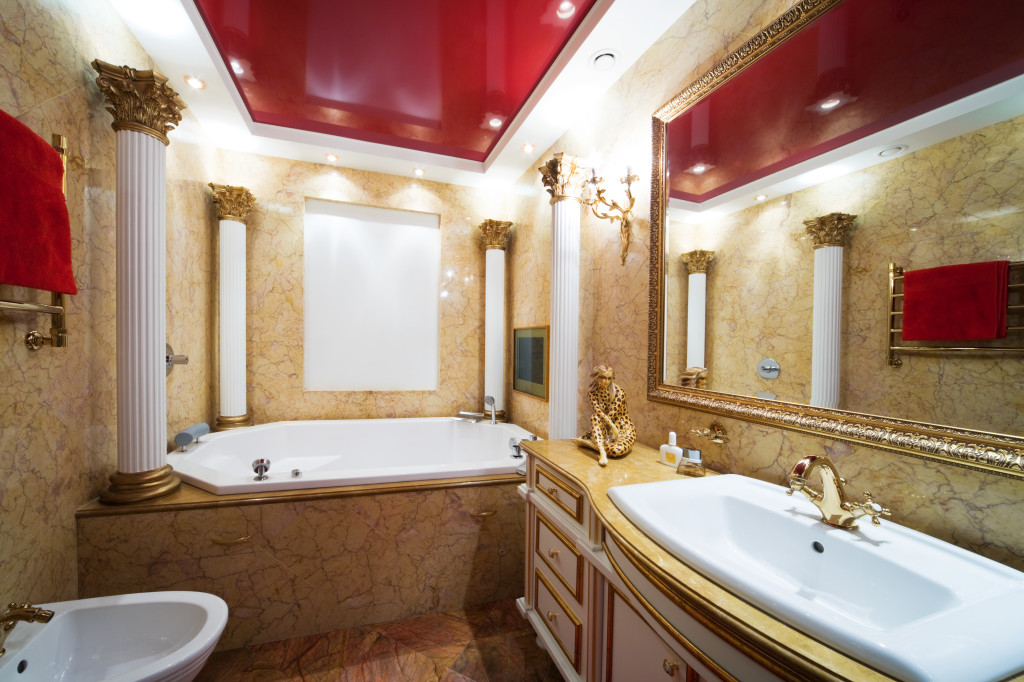 It's very difficult for a homeowner that's been living in a home for a long period of time to picture what their house looks like to a stranger. We all accumulate items without even noticing it, and because many items are useful or brighten our day just to look at them, we tend to have a more cluttered look than an open house demands. You've got to remember first, last, and always that Less Is More when you're selling your home. Almost every house needs items removed or hidden to stage a home. Let's make a list of things to hide:
• Cars
• Pool equipment
• Children's toys
• Garden tools
• Trash cans
• Small items from mantels and bookshelves
• Small kitchen appliances and knife blocks
• Family photos
• Magazines and newspapers
• Extra clothing in closets
• Medications
• Remote controls
• All personal grooming products in the bath
• Anything displayed on the refrigerator doors
• Extension cords
• Pets
A Storage Locker Can Save The Day
Many savvy homeowners rent a storage locker while their Carlsbad house is for sale in order to store as much of their extraneous belongings as they can. Of course, you shouldn't leave anything expensive and portable lying around either, like jewelry, wallets, or purses. Please feel free to contact me for a free, no-pressure market analysis of your home.