Helen Woodward Animal Programs
Posted by Cherie Young on Thursday, June 3, 2021 at 3:14 AM
By Cherie Young / June 3, 2021
Comment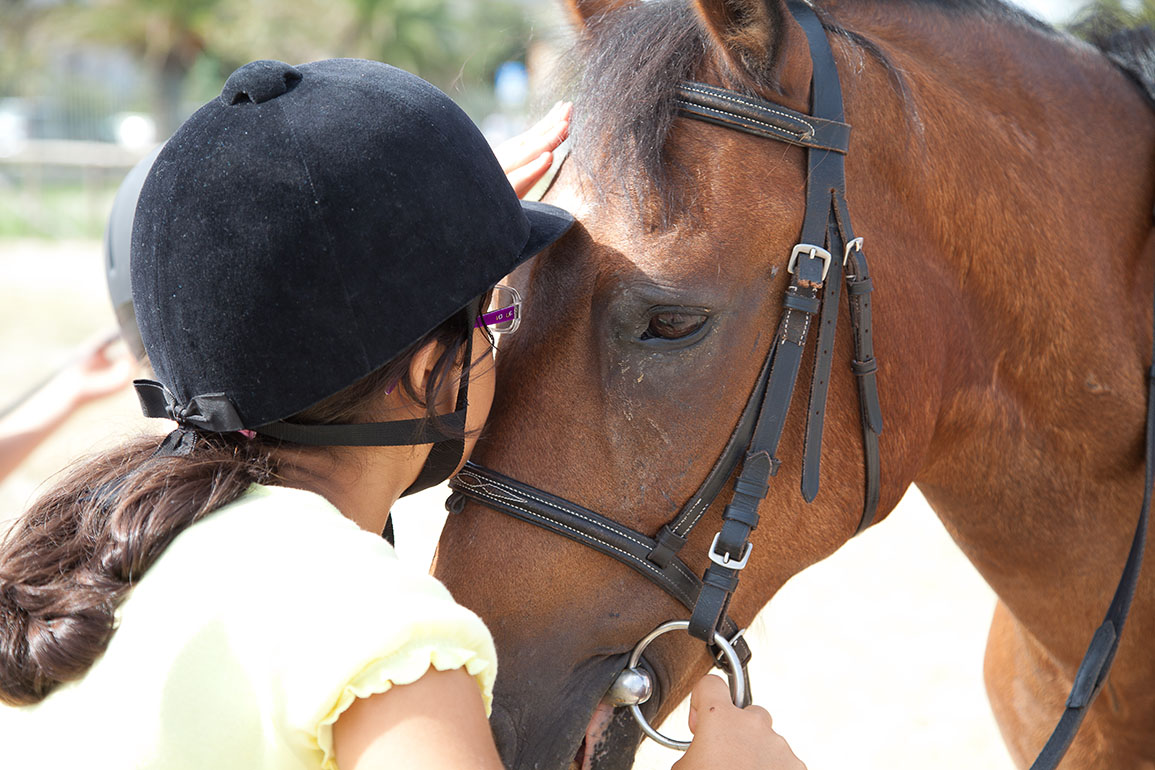 Summer is just about here, which means it's time to start planning fun summertime activities for your kids. While keeping the little ones entertained is definitely a must, you also want to find activities that help them learn and grow as people. The Helen Woodward Animal Center has all sorts of summer programs for children and adults alike. Whether you're looking for a weekend camp or a single outing, you'll find what you're looking for at the Helen Woodward Animal Center.

Critter Camp for Kids
If you're considering San Diego animal camps for your kids this summer, look no farther than Critter Camp. This integrative experience, open to children from preschool to 6th grade, is a great way to help your kids connect with animals. Campers will have the chance to interact with all sorts of exciting critters. They'll also engage in animal-themed games, songs, and crafts, making every moment even more exciting than the last!

Critter Cinema
Movies are always more fun when they're part of an exciting event for the entire family. Critter Cinema invites you and your children to enjoy animal-themed movies at the Center. The fact that the films are shown outdoors in the open air only makes the idea more exciting. Watching a movie on the couch might be a humdrum affair, but taking in the same movie on a big screen outside is a real special event!

Interactive Animal Encounters
Throughout the summer, you can contact our staff to schedule a customized animal encounter. This is a fantastic way to get up close and personal with some of the many critters we have on hand. We have adventures for toddlers and middle schoolers alike, and kids can interact with all sorts of creatures, from miniature horses to millipedes.

Animal-Themed Birthday Parties For Kids
If your child has a birthday this summer, why not let us throw them an animal-themed party they'll never forget? The birthday star can choose their own hands-on animal encounters, while other party favorites like face painting and outdoor toys are also available.

Dogsmart Education Program
This is one program that is just as much for adults as it is for children. If you have a hard time understanding dogs and their emotions, then this is the perfect program for you. We'll walk you through the basics of canine behavior and help you improve your interactions with dogs. The program is individualized for each client, meaning you can tell us exactly what you're hoping to get out of the session. At the end of the day, you'll be much more confident in your ability to understand your canine companions.

Snakesmart Education Program
Practically since the dawn of human civilization, snakes have gotten a bad rap. You're not alone if just the thought of a slithering snake makes you shiver. In reality, however, snakes are uniquely fascinating, important for the environment, and often harmless. During our Snakesmart education program, we'll teach you everything you need to know to overcome your fear of snakes. Not only will you get to interact with some of our legless friends, but you'll also learn what to do when you encounter a snake in the wild.

Scouts Activities for Boyscouts, Cubscouts, Girlscouts, and Brownies
We're honored to team up with national scouts organizations to help teach San Diego youngsters about the animal world. You can schedule a special scouts visit to the Center, which includes a 90-minute tour. Not only will young scouts interact with several different species and learn about our important work with animals, but they'll also get the chance to earn important badges.

Therapeutic Riding
As part of our commitment to simultaneously help both animals and people, we're proud to offer theraputic riding in San Diego. Equine therapy is a wonderful opportunity for children and adults with special needs. Interacting with horses has been shown to improve motor skills, enhance cognitive reasoning, and support emotional development. Our staff is PATH certified, and they put serious thought into developing lesson plans that help students achieve their long-term goals. We know first hand the joy and compassion that comes from handling animals. That's why we get such a thrill from sharing this experience with others.
As far as San Diego animal camps and theraputic riding in San Diego are concerned, you can't beat the Helen Woodward Animal Center. Not only will any program fees go toward compassionate rescues, but interacting with animals is also a great way to learn more about the world. You might sign up for a program with your kids in mind, but don't be surprised if you learn something valuable yourself! After all, we're never too old to appreciate our feathered, scaled, and furry friends.