Having Attractive Photos for Carlsbad Real Estate Listings
Posted by Cherie Young on Sunday, May 24, 2020 at 5:42 AM
By Cherie Young / May 24, 2020
Comment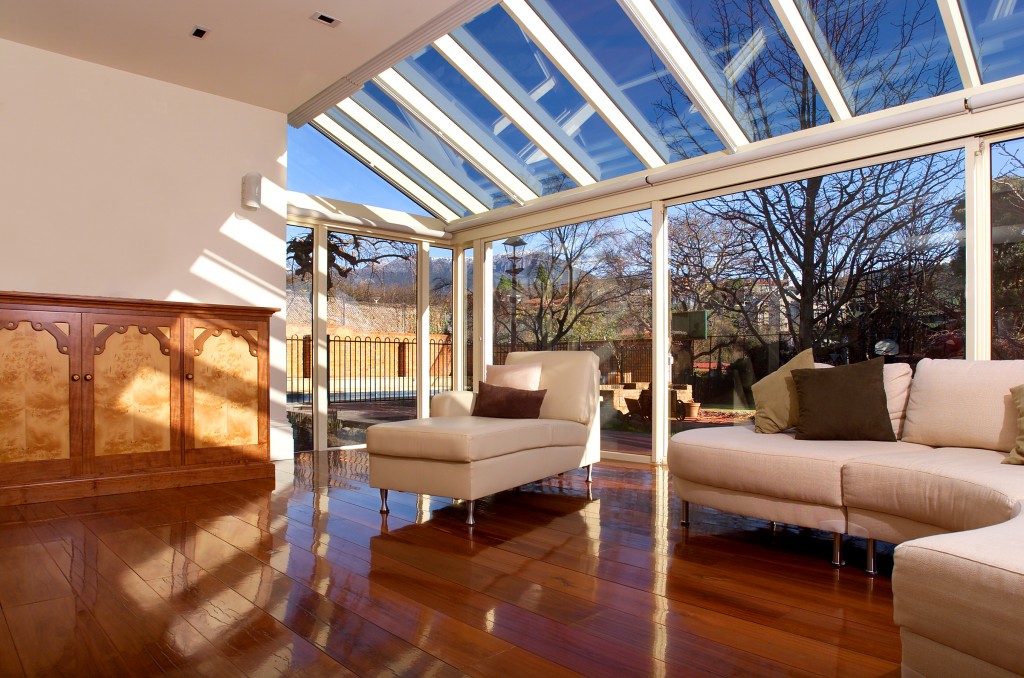 It should go without saying that you need attractive photos of your Carlsbad real estate for sale. No description of a Carlsbad property can compare to having a color photo that highlights all the best angles of your Carlsbad home. However, in the digital age, this means much more. Consider the following about good pictures and how you can leverage them in a way your competition may not be.
Matching Photos to Homes
For one thing, we will take the best and most flattering photos of your Carlsbad home. You will want quality photos of all the rooms, and the front and back exterior. We will take many photos from different angles and lighting. Your photos will tell a story. Buyers don't want to waste their time. Poorly lit rooms and bad photography can hurt your chances of finding the right Carlsbad home buyer. I have seen unprofessional photos make the most beautiful home unattractive, even on homes over $1,000,000!
Are you selling a fun apartment located in downtown San Diego by all the best restaurants? Then you probably want pictures that show the apartment in the evening, with the San Diego city lights in the background that suggest to the viewer all the good times they'll have with this new place.
On the other hand, if you're selling a San Diego coastal home, you want to show off how it represents stability and smooth sailing.
The Digital Age
As we touched on, photos have never been as important as they are now in the digital age. We market to Facebook, Twitter, Linkedin, Youtube, Pinterest and Instagram. Also within Google images and the search engines. Everyone is more connected than ever before—sometimes with complete strangers—thanks to social media. Amongst other things, this means that you need to think about how your photos will display on these sites. It's also essential that you consider—and find out—how your photos will display on the apps for these sites. Not all of them will show up the way you assume. That beautiful picture of the apartment with the skyline in the back could be accidentally cropped because you didn't understand how the app works. Practice makes perfect in this regard.
Stay Focused in the Carlsbad Market
Furthermore, we will highlight reasons to live and play in Carlsbad, the beaches, great schools, things to do. Because social media has such a far reach, you'll get all kinds of people taking a look at your Carlsbad home. However, most of them will be far from the ideal buyer you're looking for. They may even express opinions online about your photos. We stay focused on the market you're actually going after though: i.e., those who can afford the property and would be a good fit for it and the area.
Everyone else is entitled to their opinion, but you're not beholden to listening to them.
Doorsteps Swipe
We mentioned the importance of technology and someone has already taken this to heart. Thanks to the Doorsteps Swipe app, you can now upload your photos and find customers who then swipe left or right to decide whether or not a property is something they want to look into further. While this app is powerful, it should help you further appreciate why all your photos must be as attractive as possible. We will also provide you with statistics on how many people have viewed your Carlsbad home online, shared it with others and comments about your Carlsbad house like pricing, and what they liked and did not like. This is imperative to have a realistic view of the price your home is listed at and any pros and cons.
There's plenty more that goes into selling a property, of course, but don't neglect this important information.