Finding the Right Size Carlsbad Home for You
Posted by Cherie Young on Tuesday, May 26, 2020 at 6:58 AM
By Cherie Young / May 26, 2020
Comment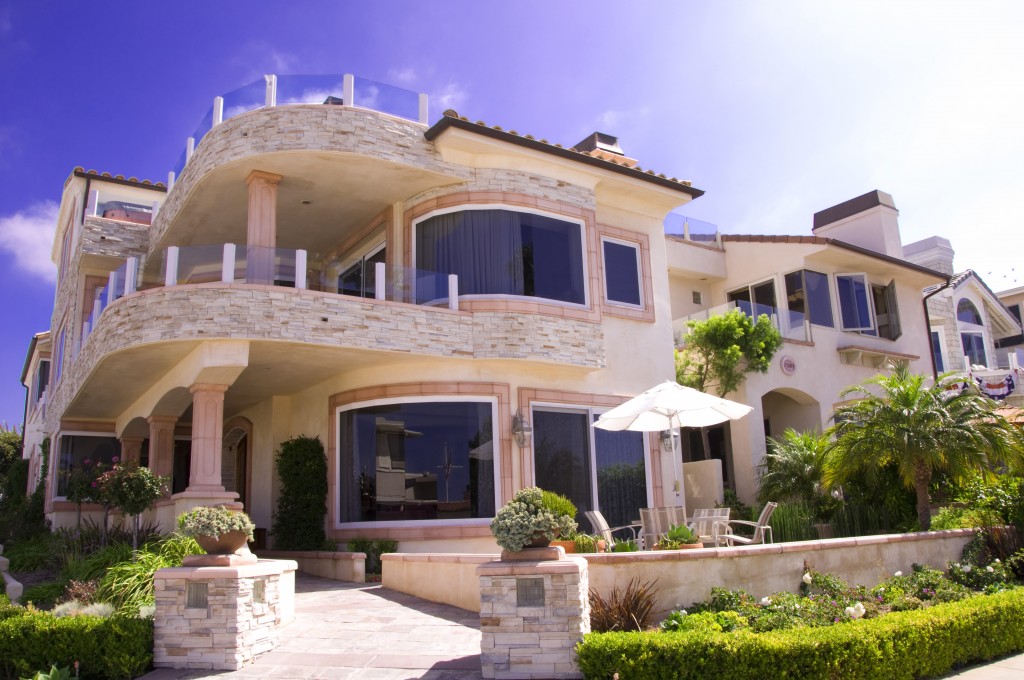 There are countless things to consider when it comes to buying a Carlsbad home. However, one of the most essential maybe how big a Carlsbad house you actually want. Just because you can afford a mansion doesn't mean that would be a practical choice you wouldn't regret later. Instead, think about the following Carlsbad home sizes you may want to consider.
Think Ahead
First, we have to address how your Carlsbad real estate needs may change in the future. Provided you plan on staying in your current city, you need to think about if you have any plans to have children, more children or otherwise add to your family (perhaps by having a parent move in). Do you have pets or want to in the future? If you do plan on having kids, remember that they are most likely going to want to have friends over at different points. Things like sleepovers and what not require more space than just your children take up.
Consider the Carlsbad Home Loan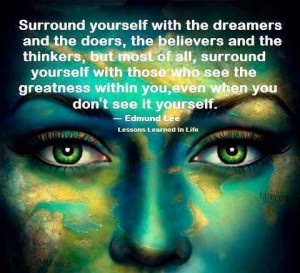 Without a doubt, the bigger the Carlsbad home, the higher the mortgage is usually going to be. You need to consider how this will affect you over time. Just because you can afford a sizable down payment now plus your closing costs doesn't mean you'll be able to manage that same mortgage payment year-in and year-out. Plus, remember that you need to think ahead. If you add to your family, that's going to mean some pretty serious overhead.
Remember Utilities Too
Bigger Carlsbad homes are also going to cost a lot more to keep comfortable throughout the year. If they're older, you can bet it's going to really run up your bill. This means that a smaller Carlsbad house could actually cost you more to heat and cool if it's older than a much bigger one.
Maintenance Demands
How much space are you willing to maintain on a regular basis? You don't want to get a home that's so big that you constantly need to spend hours a day in order to keep it looking nice. If you don't take on these chores, though, your home will collect dust or otherwise start looking worse for wear. The solution, then, is to decide how much maintenance you're willing to carry out on a daily basis. The same goes for your yard, of course. Even a small Carlsbad property can be a lot of work if you have sprawling yard that constantly needs to be addressed. Obviously, this also means paying a good amount in fuel costs to mow every year.
Other Considerations
Do you work from home? Might you someday? Does your hobby require a room of its own? Do you like to play pool, darts or air hockey? All these personal preferences and more are things you need to consider if you want to end up with a home that will be right for you and your family's unique personalities. So before you go paying for Carlsbad real estate you might not completely love, be sure to consider the above. It will ensure you end up with a house that is just the right size. ~ Cherie Young ~