Finding SoCal Vibe in Carlsbad, CA
Posted by Cherie Young on Wednesday, May 20, 2020 at 6:30 AM
By Cherie Young / May 20, 2020
Comment
Finding SoCal Vibe in Carlsbad, CA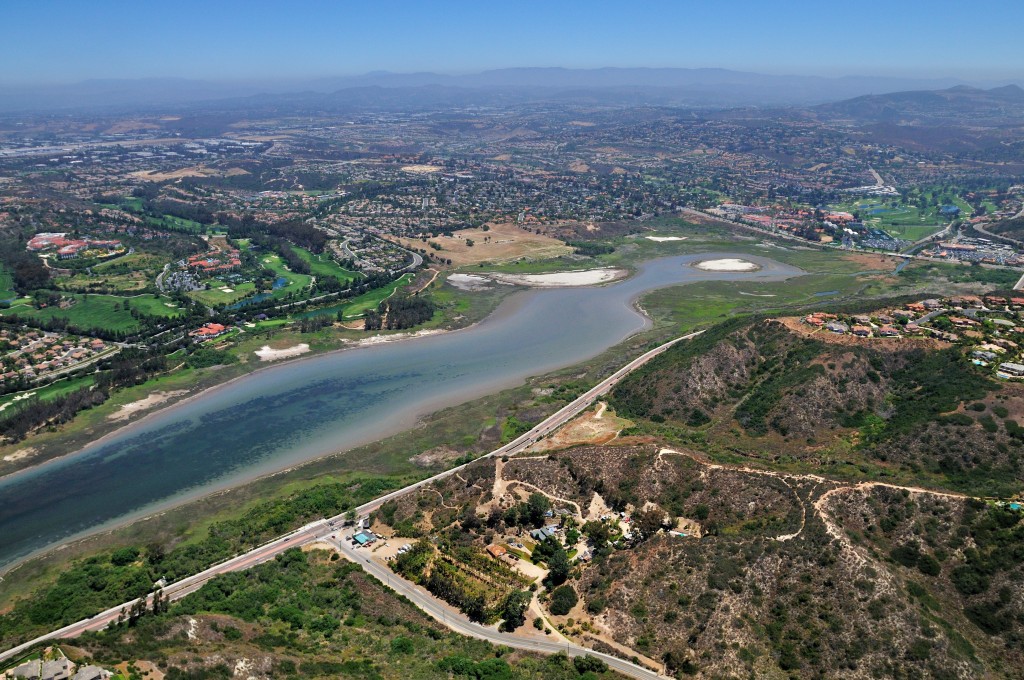 The Carlsbad experience is as simple as waking up one morning to enjoy a run along scenic California Highway 1 as surfers ride their bikes to the beach to catch a few waves before work in nearby San Diego.
It's also walking from the front door of the hotel a few days later to a private entrance to Legoland, avoiding the lines of school groups waiting to get into the front entrance of the all-things-Lego amusement park.
Sunsets over the Pacific Ocean next to a fire pit while enjoying a plate of fish tacos and a beer from some 200 local breweries comes in both instances.
Carlsbad, Calif., is a world away in a laidback Southern California vibe, but easily in the center of all the action with San Diego to the south and Anaheim's Disneyland about an hour to the north.
Our Carlsbad experience started at the Cape Rey Carlsbad, a Hilton Resort built in 2012 just across from the Pacific Ocean in a peaceful residential stretch of California Highway 1 lined with beautiful homes looking out over the beach. It ended a few miles north at the Sheraton Carlsbad Resort & Spa, a bit farther inland from the ocean, but still within view of those magnificent Pacific sunsets below and with its own private entrance to Legoland.
A luxury spa property, yes, but there is no pretense at Cape Rey, a 215-room California Craftsman-style property that sits across from Carlsbad State Beach. It's all SoCal relaxation that takes pride in its position overlooking the Pacific.
Days began with coffee on the balcony watching surfers paddle out, followed by a run and then breakfast in the hotel restaurant, with its own outdoor seating around comfortable fire pits. The heated pool below our room was always calling, providing a comfortable alternative to the chilly surf across the street.
Cape Rey was our beachfront basecamp as we experienced the laidback SoCal vibe before heading north for some amusement park madness.
A few days later we returned to Carlsbad, this time to unwind from our time at Disneyland but also so our son could experience Legoland.
And for a different Carlsbad experience, we spent a few days at the Sheraton Carlsbad Resort & Spa, in part for its proximity to Legoland but also for its pool that would give us a place to relax at the end of the Lego madness.
For those Legoland fans who want to stay near the park but be removed from it at the end of the day, the 250-room Mediterranean-inspired Sheraton Carlsbad fits the bill. When the park opened in the morning we just slipped in through a private entrance that deposited us in an area of Legoland far from the main gate and its longer ride lines.
I'm not an amusement park person, so this clear separation at the end of the day was welcome and relaxing. Of course a locally brewed IPA while getting muscle relief in the hot tub might have helped, too.
Article Courtesy of Lance Wiedower's travel site tripsbylance.com or follow him at @tripsbylance.