Essential Staging Advice for your Carlsbad Home
Posted by Cherie Young on Sunday, May 24, 2020 at 6:53 AM
By Cherie Young / May 24, 2020
Comment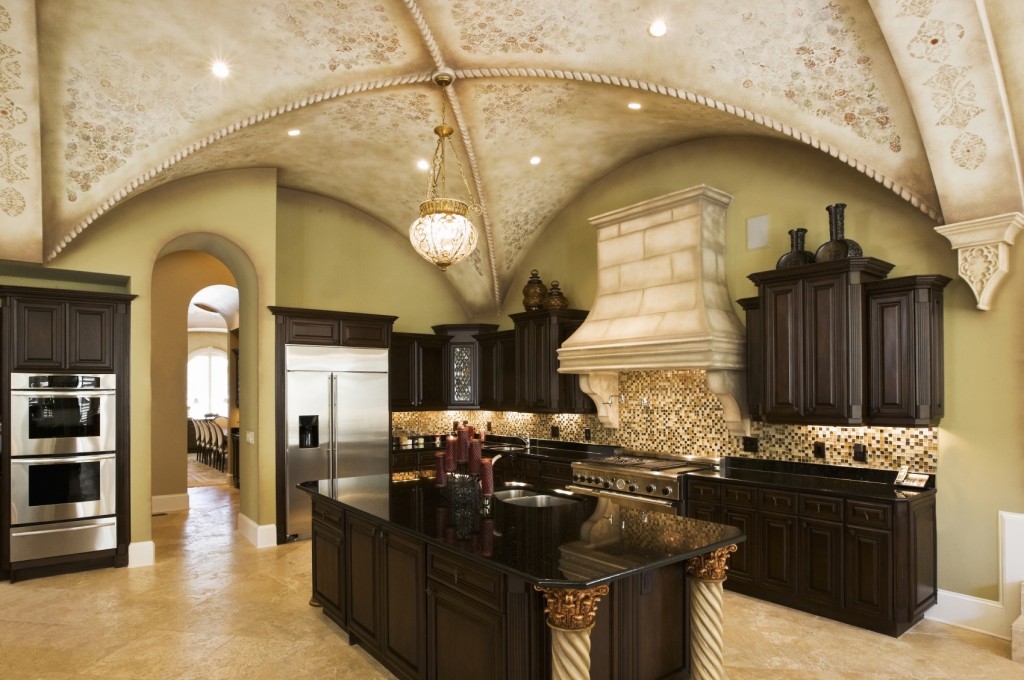 When it comes to selling a luxury Carlsbad home, there are countless things you must remember to do. However, few of them may be as important as properly staging your Carlsbad house. This not only helps interest customers in the home, by highlighting its best features, doing so also helps sell them as the buyer has an easier time appreciating why this is where they should be living. So before you open your Carlsbad home to potential buyers, keep the following tips in mind.
Create a Balanced Space
No doubt some of the rooms in your Carlsbad home deserve a little more attention than others. You may be dealing with an especially beautiful kitchen, for example. However, while it's find that visitors take their time admiring this room, don't forget that there are others you need to sell them on too. After all, no one buys Carlsbad real estate solely because they want the kitchen that comes with it. Put time into making each one look their best.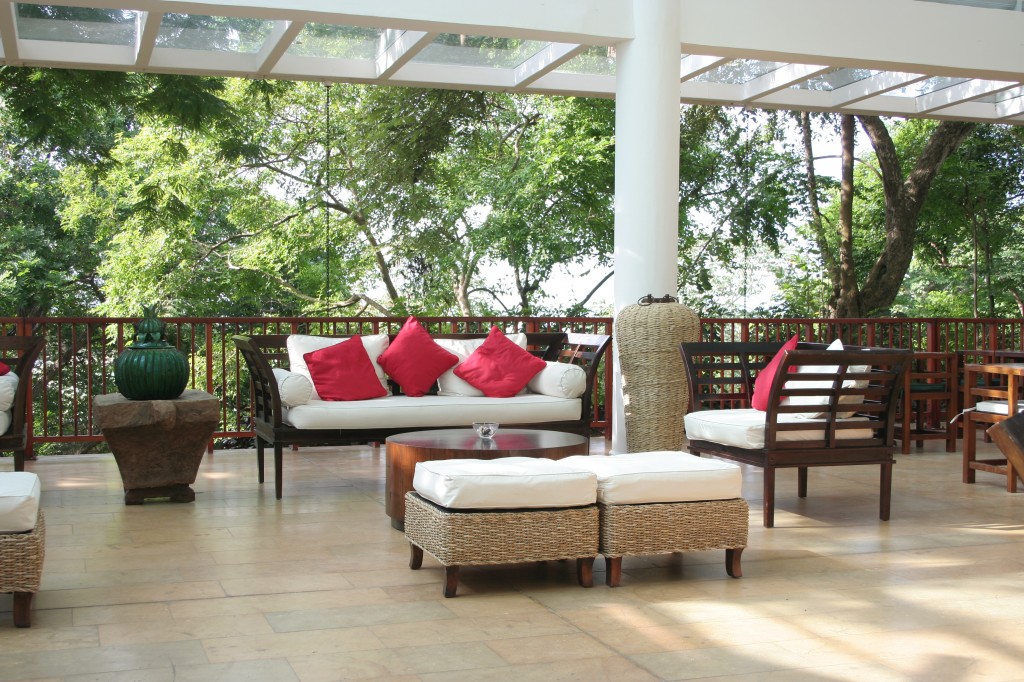 Don't Crowd a Room
However, this isn't an excuse to add vase after vase to your living room or crowd your bathroom with pictures. Instead, be sure that each room receives the extra help it needs to look its best and nothing more. Crowded rooms make it harder for would-be buyers to see themselves and their families in it and that's never a good thing.
Remove Reminders of Who Lives There
Furthermore, you need to get rid of family pictures and anything else that identifies your Carlsbad property as uniquely yours. These can be put back later anyway, but right now they only serve to remove the customer from thinking about the home as if they currently lived there. Again, this won't help matters.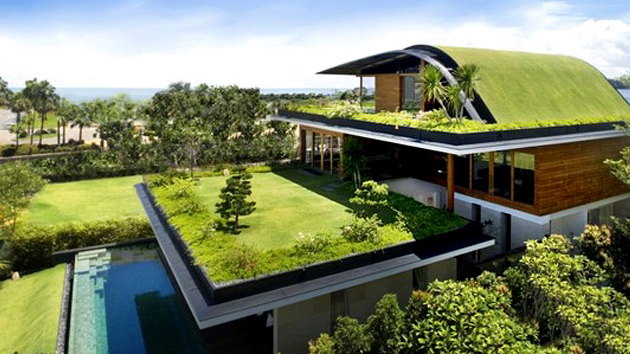 Go Eco-Friendly
Just about everyone these days is trying to find ways to become more eco-friendly. Fortunately, a lot of things that are good for the environment are good for your Carlsbad house and budget as well. Switch to eco-friendly appliances, lights and even paint, if you need to touch up a room.
This is a good idea for a number of reasons. First, it may persuade some people who share your dedication to the environment. Second, it may assuage anyone who has concerns about hazardous forms of paint with high VOCs. Lastly, obviously, if your Carlsbad home has appliances that consume less energy, customers will relax at knowing their utility bill won't be as much each month.
Make the Master Bedroom Serene
Whether we consciously recognize it or not, we all want bedrooms that provide us with serenity, above all else. Yes, we want fashionable looks and maybe a nice TV, but at the end of the day, we want to be assured that when we lay our heads down, relaxation and calm will be instant.
If your bedroom has strayed from this over the years, now is the time to rehabilitate it. Consider warmer colors, de-cluttering some areas and finding other ways to make the room look as comfortable as possible.
Staging your luxury home in Carlsbad is an essential step toward selling it, so take the above advice seriously and spend some time implementing it.