Encinitas Real Estate – Living Solo in Encinitas
Posted by Cherie Young on Wednesday, May 27, 2020 at 3:41 AM
By Cherie Young / May 27, 2020
Comment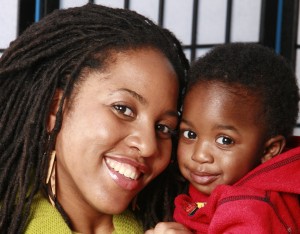 More and more people are choosing to live solo and purchase Encinitas real estate or find themselves living alone because of life circumstances, like divorce or death. The number of young people choosing to live alone is ever increasing and the demand for housing for singletons is on the rise. In addition, more and more seniors are living independently longer than ever before.
In Encinitas, even if you live by yourself, you will never feel alone, because every day the city offers something new for its residents and visitors to experience. Located close to North County Coastal areas, Encinitas is a city filled with enough adventures to last a lifetime.
Golf
San Diego is home to some of the best golf courses in the country. With the numerous San Diego golf clubs and courses in the area, you will have no trouble finding a league (or more than one league) to join to keep your golf game top notch and to meet other golf lovers. Indeed, a golf lover could spend every single day of the week golfing here and never get bored with the courses.
Nature & Physical Activities
In addition, the beach (10 minutes depending on where you live), mountains and desert are within an 1 1/2 hours near Encinitas, and is ripe for exploring. For people who love to hike and immerse themselves in nature, Encinitas is the place to be. You will find countless parks and preserves to explore on your own, with your dog, or as part of a guided tour. There's also horseback riding, surfing and more for adventurous nature lovers. If you'd rather exercise in an indoor setting, there are numerous gyms and clubs to join in the Encinitas area so that you can maintain your physical fitness and meet new people. The Encinitas YMCA has a beautiful gym with a gorgeous pool area for adults and youngsters.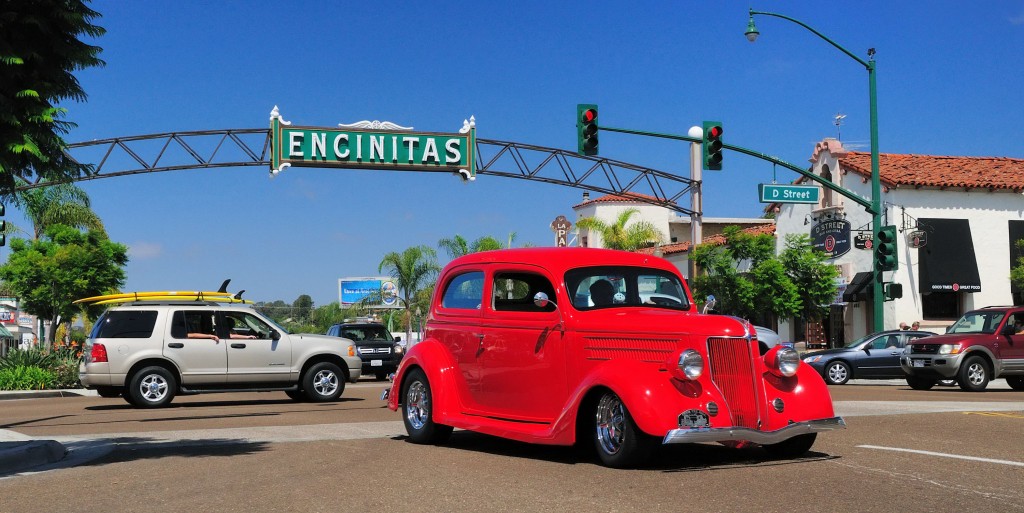 Photo courtesy of Brett Shoaf, www.ArtisticVisuals.com
Spas, Shopping, Art, & Food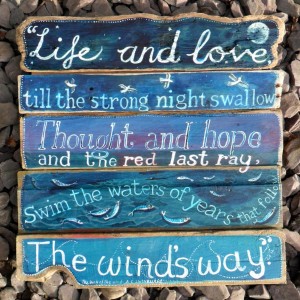 The spas in Encinitas are world-class and will ease your stress and make you feel relaxed and rejuvenated. In addition, Encinitas is renowned for spiritual exploration, Swami's surfing, vintage cars – a literal vintage collides with hip and modern! If classic cars excite you we have a Classic Car Nights. Encinitas areas have enough events, shops, and food offerings to allow you to explore and see new things every day. Foodies will love the variety of Encinitas restaurants.
People
People from all walks of life make their way to Encinitas for the amazing culture, weather, and smorgasbord of things to do. No matter where you are from, you can find someone else from your home state or country in living in Encinitas. In addition, Encinitas is close to the San Diego Airport and Palomar Airport and is easily accessible, which is especially great when you have family members who want to visit you or for when you want to check in with family living elsewhere. A quick cab ride to the airport and you're off.
In addition, Encinitas condo living comes with the perks of not having to maintain a yard or deal with exterior home issues. When you're living solo, you deserve ease of living and the Encinitas real estate market has excellent options to serve you.
~ Cherie Young ~