Carlsbad Real Estate – These Cars Need Luxury Garages
Posted by Cherie Young on Sunday, May 24, 2020 at 7:22 AM
By Cherie Young / May 24, 2020
Comment
Search for Carlsbad Real Estate – As the saying goes, you can't judge a book by its cover. However, there are times when you can probably tell a lot about a person by certain aspects of their lifestyle. The following five vehicles are a good sign that someone also has a sizable bank account, meaning they should be more than willing to spend the money necessary to secure a luxury Carlsbad home garage to keep their favorite toy safe.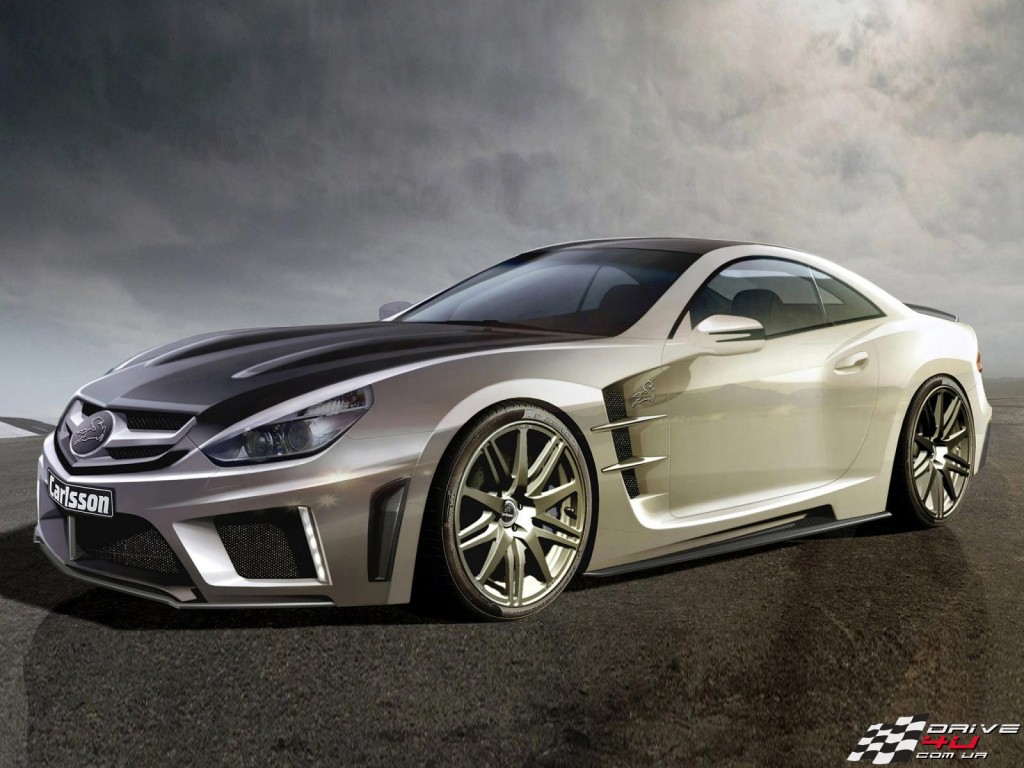 Carlsson Super GT C25
No, that's not a spaceship you're looking at. Believe it or not, that's an actual car you could take on the highway. Of course, you might not see it coming—or going—considering this vehicle can hit 100km an hour in no more than 3.7 seconds. But what else would you expect from a luxury sports car that has 753 horsepower waiting for you under its hood.
If you do see one, though, take a picture. There are only 25 of these coach-built cars out there. If you're willing to drop another 30,000 Euros, you can also get a matching Smart car in the same color for your special someone. Carlsson Super GT C25.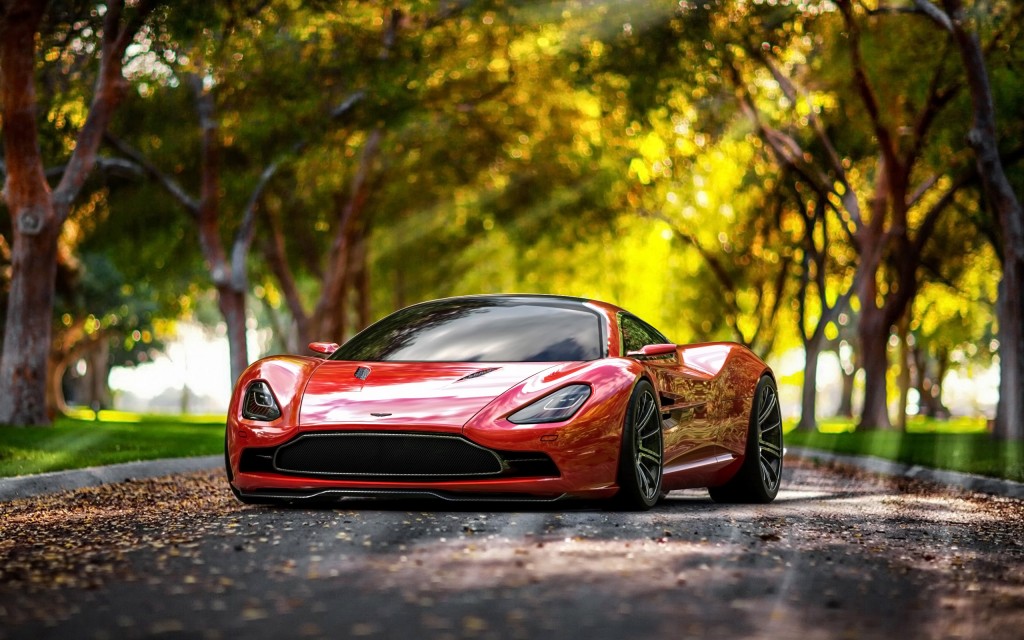 Aston Martin Super Sport
Anyone who owns an Aston Martin should have a corresponding high-class garage to go with it. Considering it costs a whipping $9.6 million just to buy this car, it's not like money should be much of an object. With this price tag, it's no wonder that the Super Sport is one of the most expensive cars on the planet.
So what does that kind of money get you? Well, a lightweight carbon fiber body will ensure the 900 horsepower it packs won't have much trouble pushing it around. It also helps that you're working with a twin-turbo V8 engine with 5.4 liters to work with.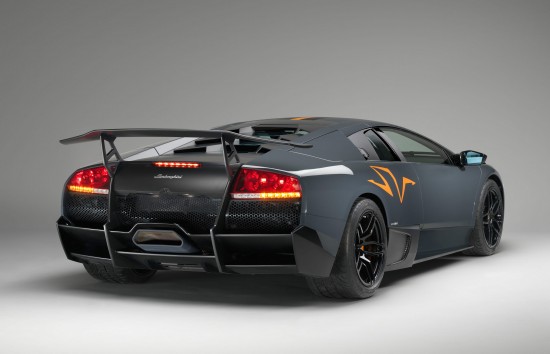 Lamborghini Murcielago LP 670-4 SuperVeloce China Limited Edition
Here's a vehicle Bruce Wayne would be proud to call his own. This vehicle was made specifically for the Chinese market, which makes sense when you consider all the new millionaires and billionaires who call the fast-rising economic superpower home. Despite how big the country is, you'd have no problem getting around behind the wheel of a vehicle that can rev up to 100 kilometers an hour in only 3.2 seconds. In case that's not impressive enough, enjoy a speedometer that goes all the way to 342 km/h.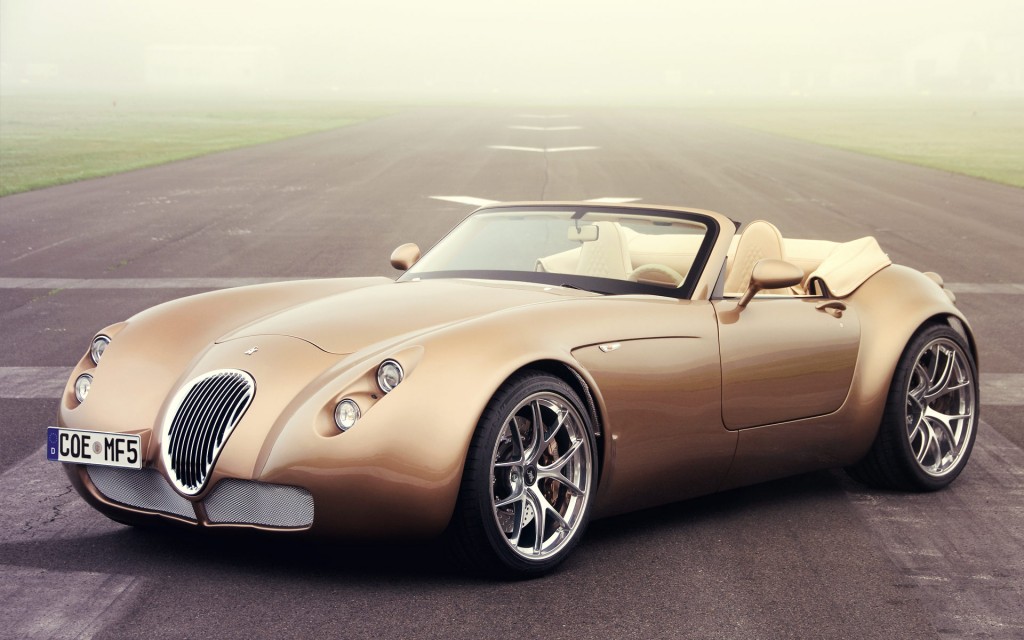 Wiesmann Roadster MF5
With only 55 models ever being produced, the MF5 is another rarity anyone would be lucky to drive. Its retro style may make it look old-fashioned, but the 5 liter V10 engine is about as modern as it gets and ensures 507 ponies rocket you to the 100 km/hour mark in 3.9 seconds flat. www.Weismann.com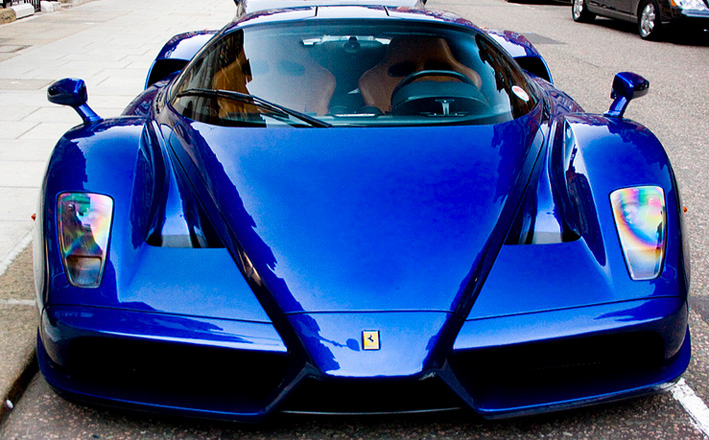 Ferrari Enzo
No discussion of uber-luxury cars would be complete without mentioning a Ferrari and the Enzo has always been a favorite amongst automobile connoisseurs. Since 2002, this model has been turning heads for all the right reasons and at an insanely fast speed. That's because it enjoys a V12 engine matched with F1-style tech. With only 400 ever made, it's also no wonder that the original $670,000 is more likely to look like a million if you can find one of these bad boys at an auction.
Driving one of these cars without having a luxury garage to put it in just wouldn't make sense. Aside from their astronomical price tags, they're also modern day works of art.
~ Cherie Young ~