Carlsbad Real Estate – The Benefits of Chalkboard Paint
Posted by Cherie Young on Wednesday, May 27, 2020 at 3:03 AM
By Cherie Young / May 27, 2020
Comment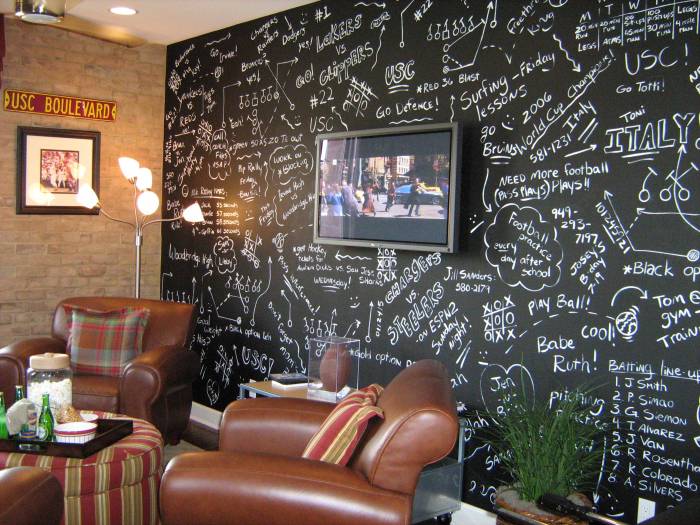 What Is Chalkboard Paint?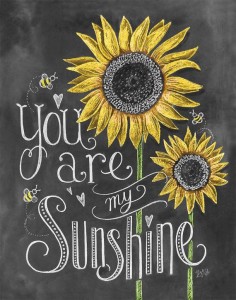 When choosing painting surfaces for your Carlsbad real estate, there have never been so many options as there is today where paint is concerned. However, your children probably don't care as much about the kind you choose. Fortunately, now there is chalkboard point and you can bet they'll love seeing this option on the walls.As the name suggests, chalkboard paint is paint you can apply to any walls that will then function just like the surface of a chalkboard. It's as easy as that. It makes for a great way to leave notes for your family. But it's your young children who will really get a kick out of being able to use this chalkboard surface to draw to their delight.
You may have already had issues with your little one writing or drawing on your walls before. It's a natural tendency they have a hard time-fighting. With chalkboard paint, though, you no longer have to worry and they no longer have to hold back.
Other Surfaces
Chalkboard paint is good for more than just chalking up the walls though. You can apply it to any surface in your home. For example, you can paint a table into a chalkboard, so your child stays occupied during mealtime after they've cleared their plate. It's even possible to paint your refrigerator with this method, making it easy to leave notes where you know people where to see them or even write down your grocery list.
Many people have used this paint on the backsplash in their kitchen. While this is a good way to fill otherwise empty space, it also makes remember a recipe a no-brainer. Plus, if you have guests over for dinner, they'll have a cool piece of decoration waiting for them that will better help them appreciate the meal.
Try the inside of your cabinet too. it makes for a great way to label where food items go or which measuring cups are what size. This way, too, you can keep whatever aesthetic you have in this room while the chalkboard stays out of sight when the cupboards are closed.
Furniture
When we say any surface, we really mean it. So long as it can hold a coat of paint, it can turn into a veritable chalkboard. Something like your dresser, for example, can become easily labeled so you always remember what drawers hold which clothing options. Of course, you can do the same with your closets.
Learning Activities
Are you a teacher or do you home school your children? Consider what a coat of chalkboard paint could do around the home. You can make it at your students' level so they can easily practice their ABCs anywhere they stand.
This barely begins to scratch the surface in terms of what chalkboard paint can do for your home, your children, or your classroom. The only limitation really is what you can imagine. So get busy today applying chalkboard paint wherever you like and you'll soon experience a more colorful, creative, and productive world around you.
~ Cherie Young ~