Carlsbad Real Estate – It's the little things that matter
Posted by Cherie Young on Thursday, May 28, 2020 at 8:32 AM
By Cherie Young / May 28, 2020
Comment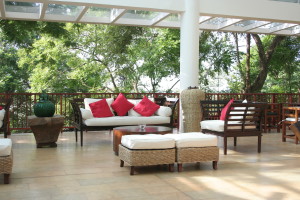 We all face our fair share of major decisions throughout our lives. Some decisions, such as what to have for dinner, don't take much thought or energy. But other major decisions, such as "what school should my child attend?" or "when should I put my home on the market?" typically require much more research.
Search for Carlsbad Real Estate
Knowing when to sell your Carlsbad home is dependent on a lot of variable factors, such as what the market is doing in your area, as well as what your own personal situation is. If your job suddenly transferred and you're faced with a long commute to work, you may want to speed the process along.
And the best way to do that is to get your Carlsbad home for sale ready now. There are quite a few things you can do, as a homeowner, to help prepare your home for the marketplace. And…it's not going to break the bank to do it. Score one for the homeowner!
Little fixes mean big impact
There are lots of little fixes and improvements that can be made to your Carlsbad property to increase the value in the preparation for a sale. Adding on to your home obviously increases the value, as well as the square footage, but did you know there are ways to add more space without the added expense of an actual expansion?
For instance, one of the simplest ways to add more space is to remove clutter or "stuff" that is taking up that space. While your home may be comfortable and lived in now, you will want prospective buyers to see open areas and clean and tidy rooms. Declutter your home and put away any knick-knacks. Move big and bulky furniture into storage and you'll be amazed at how much space you have.
Green is great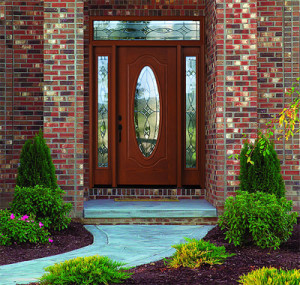 With so many young, newly married couples looking for homes, you'll want to make sure you attract the eco-conscious market. Simple and modest "green" updates to your home will impress future buyers, such as low-flow toilets, drip watering systems and "green" appliances are rather inexpensive updates, but can add significantly to your home value.
Another simple and easy improvement is the addition of window treatments. A nice set of complementary curtains can do wonders, or think about purchasing Roman shades for the windows. Window treatments add style to a room and help to add to that "wow" factor when a prospective buyer walks in. Don't go too bold, and keep your styles relatively neutral so they appeal to the masses.
When you're selling your home, the cardinal rule is to make a great first impression. And nothing can do that more than great curb appeal. You may have been looking at your front door for years now, and always look past it. But it's time to really look at it and see if it's working for you. A fresh coat of paint can work wonders in updating your door, or if your budget allows, consider purchasing a new one. This could mean spending some money upfront, but your front entrance could very well be the difference between a "sold" sign on your lawn or a "we'll get back to you" response.
There are many more inexpensive improvements you can consider for your home. When you're ready to sell, contact me for an in-home market evaluation.
~ Cherie Young ~