Carlsbad Homes – The changing definition of the family unit
Posted by Cherie Young on Thursday, May 28, 2020 at 8:20 AM
By Cherie Young / May 28, 2020
Comment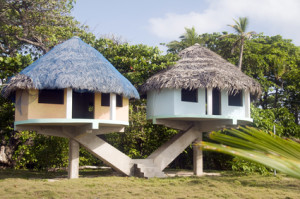 There are very few certainties in life, but one of them is that change is inevitable. We may not like it and we may fight it every step of the way, but the world is changing around us every day, and if you want to stay in the game, you have to roll with the changes and make the best of it.
As the market has changed, so has the definition of a typical family unit, which can now include in-laws and extended family members, or aging parents.
As a matter of fact, the family dynamic has changed so much that many builders and architects now offer designs and Carlsbad homes that feature a "multi-generational" design, or "mother-in-law" suite. REALTORS®, builders and architects have been forced to adapt to the changing needs and wants of a typical family unit and find ways to meet the changing needs of buyers.
If it makes sense, do it
Frankly, it makes good business sense to do it. According to the United States Census, approximately 9 percent of senior citizens are now living in a home owned and occupied by their children. Anyone with plans to sell their Carlsbad Real Estate home would do well to consider marketing to this expanding group of potential buyers who want and desire multi-generational homes.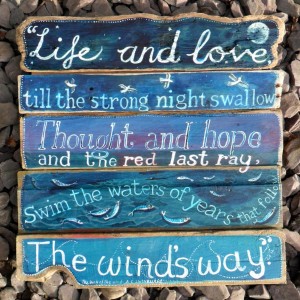 Just take a look at the numbers for further clarification and consider the Home Design Trends Survey from the American Institute of Architects, which notes a sizeable increase in demands for multi-generational features in a home. While a one-floor ranch may have worked 20 years ago, today's buyer wants and expects features that will accommodate their entire family. For example, elderly parents will typically require living accommodations and bathroom facilities on the ground level.
Other amenities sought by today's growing family could include elevators, non-slip flooring and wheelchair ramps. Additionally, some families have chosen to renovate their existing home's attic or basement into living areas for extended family members.
Some builders have gone as far as to offer "two houses in one" which feature connecting interior doors, but separate entrances and living spaces. If the numbers are any indication, the increasing trend for multi-generational homes will continue to rise as nearly 77 million Baby Boomers begin their retirement. Additionally, the number of ethnic minorities, who oftentimes live in multi-generational homes, is rising as well.
Why choose Cherie Young?
I stay on the cutting edge of housing trends and research not only who is buying what Carlsbad real estate, but why they are buying it. I am knowledgeable about what you can do now to increase your home's selling power, and will keep you up to date on what's going on in the market.
~ Cherie Young ~