A Quick Guide to Buying Foreclosures in San Diego
Posted by Cherie Young on Thursday, June 3, 2021 at 4:09 AM
By Cherie Young / June 3, 2021
Comment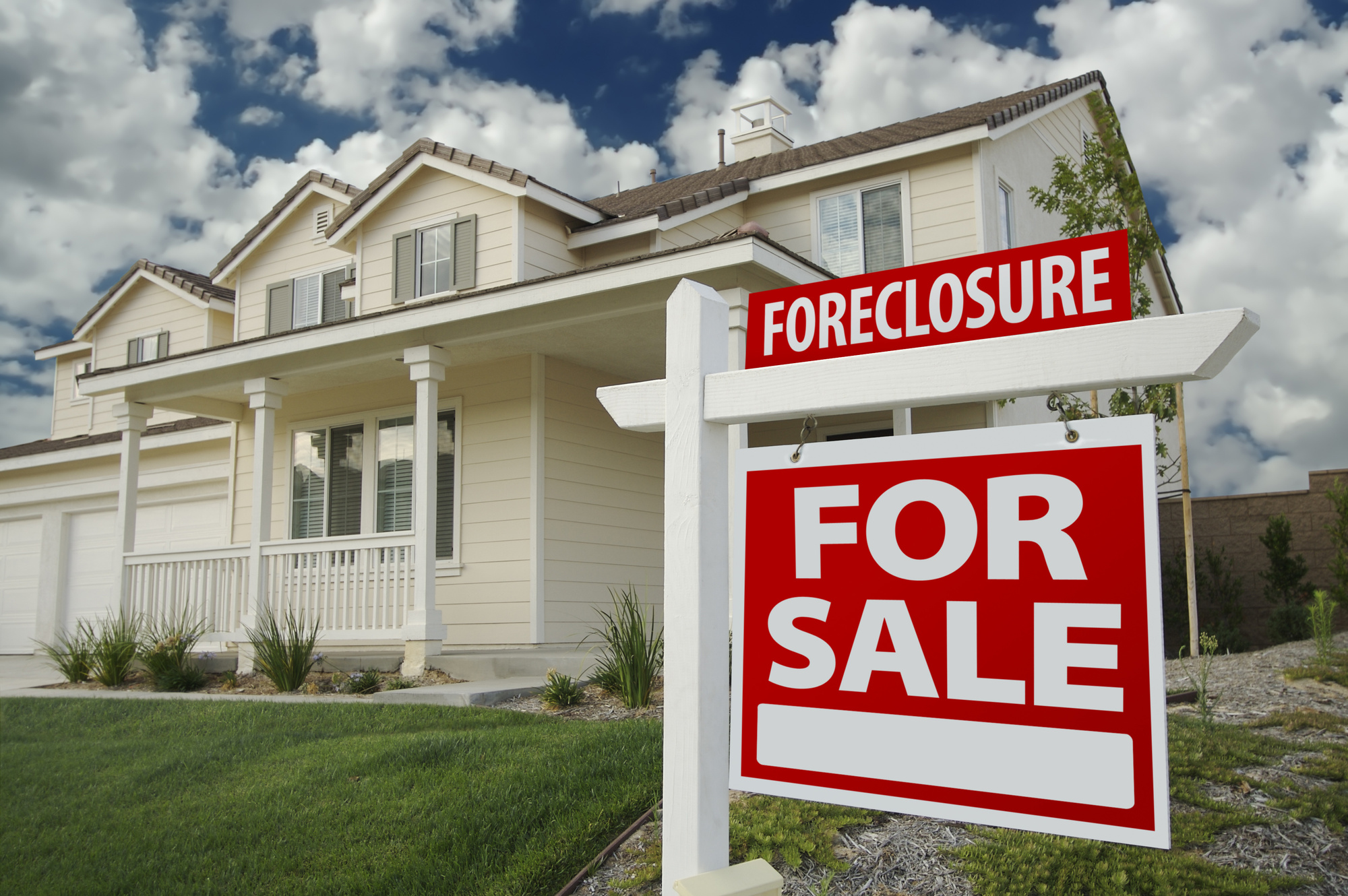 Getting a real estate owned property (REO) in San Diego can save you thousands for those wanting to purchase a house. Did you know the average homeowner spends 25 percent below the market value of a home when they choose a foreclosed property?
San Diego foreclosures may be your answer to getting the home of your dreams in California without breaking the bank. Well, maybe you do, but not yours. Read on to learn more about buying a foreclosed home in San Diego.
What Are REO Properties?
REO properties are properties that the banks own. This occurs when the owner is not or no longer a business or individual. Instead, these properties belong to the government or lender.
Most homes become the property of the bank when the original borrower is unable to maintain payments on the house. After some time, they default on the home. The lender is then forced to complete a short sale to make up for losses on the remaining loan.
However, quick auctions on the home do not always sell. When they don't the bank keeps ownership and the property will continue to sit in the books until a buyer comes around.
While banks prefer short sales, they will still choose to list homes at a discounted price. Foreclosed banks are cheaper, but one trade-off is often that the property is sold "as is."
Find What You Like
Buying a bank-owned home isn't hard, but since it's not the "traditional" way most people buy property, not a lot of people look into it. As with any house, you want to start off by determining your price range.
You can then look for homes in areas, like San Diego, by looking at maps on foreclosed properties that are available.
It's a good idea to look at these places online before seeing them so you can get a feel of properties that interest you. There are several websites you can search to find foreclosed homes. These sites, like Trulia, show standard homes for sale but do show foreclosed homes too.
Getting Pre-Approved and Making an Offer
As with getting any house, you want to get pre-approved for a loan first to get a foreclosed home. Doing this will help you stay within your budget as you purchase a foreclosed home. The good thing about getting a pre-approval is that the financing will be ready.
There are some homebuyers who are able to buy a foreclosed property cash or with a short sale too. In the event you plan on getting a foreclosed home using cash, you should get a "Proof of Funds" letter from the location that has your money.
This will verify and certify to the bank that you have the funds that you say you do. You must have this letter to qualify and successfully buy a property.
From there, you can work on making an offer with the lender.
You can still do this even if you are buying a home at a discounted price. Don't be afraid to make a wager.
The worst thing that can happen is that the bank will reject your offer. You will never know if they accept it or are willing to knock the price more without trying. Just don't lowball on the price otherwise the bank may move on to another buyer after rejecting yours.
Working With an Agent
You may want to consider working with an agent when getting foreclosed homes. Hiring one may help you save time and reduce the stress that comes when purchasing a property.
Although you don't need to have an agent, they can help you with things such as pricing and searching. Agents work in your best interest and will do what they can to get you the best foreclosed property within your budget.
They can also assist you with the home inspection process. Since foreclosed homes are sold as-is, you want to determine how much damage is there. You want to know if there are any other hidden issues aside from damages that you can see.
Weigh the Pros and Cons
Getting a foreclosed home in San Diego may or may not be something you want to do. Weighing the pros and the cons will help you determine whether or not you want to.
Most people will opt to get a foreclosed home because of the price. Remember, banks do not want to keep these homes with them for long. They would rather sell it sooner, not later.
If one home is not for you, move on and look for another. Keep a foreclosure list with you to keep everything in order. The price you get could be the reason you're able to get a house you love, even if you have to give a little TLC in repair.
This goes into the con that banks rarely budge on helping you fix a foreclosed property. You may have expensive repairs, but you may not depending on cost and the price you get the home for. You can turn this con into a pro when you do an inspection.
Easily Locate San Diego Foreclosures
You may find that locating San Diego foreclosures is a difficult task if you don't know where to go. Bank-owned properties in San Diego may be eager to re-sell those homes, but there has to be some effort on your part.
You can search foreclosure listings in San Diego online to help you find the house you want according to the features you desire. This will also save you time as you build a list of properties that interest you.
If you need help finding the perfect foreclosure whether it be specs, location, or price, you can contact Cherie Young at 760-230-0927.