Carlsbad Real Estate is at its Prime
Posted by Cherie Young on Monday, June 29, 2020 at 2:11 AM
By Cherie Young / June 29, 2020
Comment
A True Destination Location for Real Estate, Consider Carlsbad, California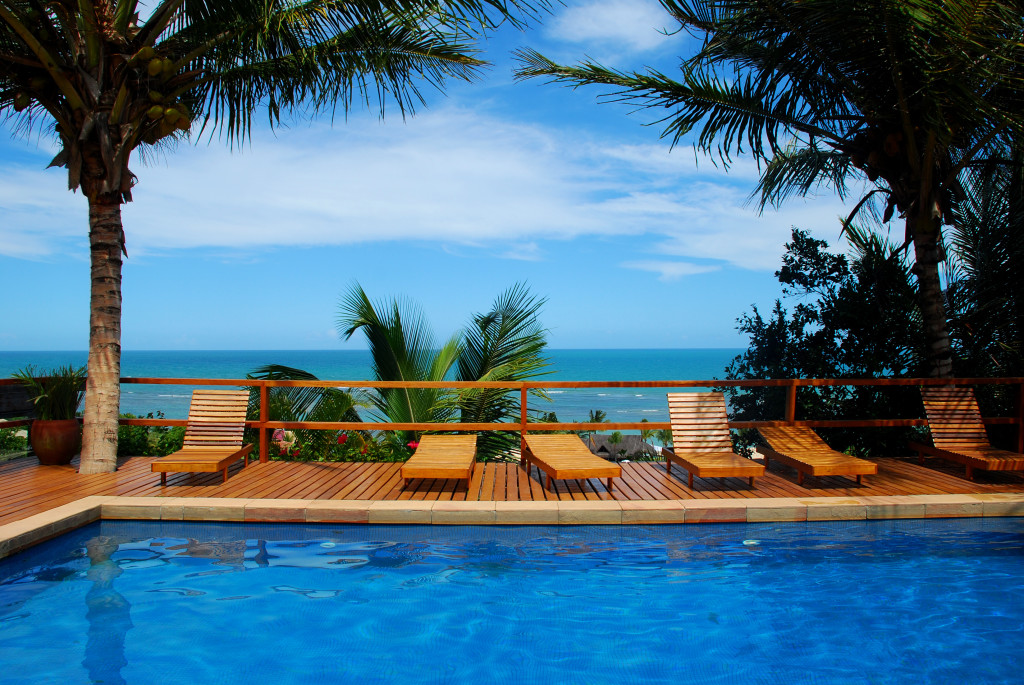 If you're thinking of relocating or purchasing Carlsbad real estate, you may want to put Carlsbad at the top of your possibilities list. With Carlsbad real estate on the upswing since the latter part of 2011, (prior to that, homes were at an all-time astonishing low), the median sales price for a single family home in the Carlsbad area is up 13.6 percent, which means you get more property and square feet for your hard earned dollars. In addition, the number of foreclosures and short sales has seen a dramatic drop, with a plummet of over 60 percent, which makes it extra appealing to both those investing in Carlsbad real estate as well as those who are purchasing property.

A Breathtaking Backdrop

With its moderate beach climate, Carlsbad is a magnet for anyone who loves ocean breezes and tropical fauna. Additionally, Carlsbad's backdrop is one of a kind. Considered a true destination, Carlsbad areas are prime attractions for singles, couples and families. There is no shortage of things to see and do. Carlsbad is home to many major attractions in southern California including LEGOLAND® California Resort, SEA LIFE Aquarium®, The seasonal Flower Fields, K1 Speed and more!
Do Your Homework Offline First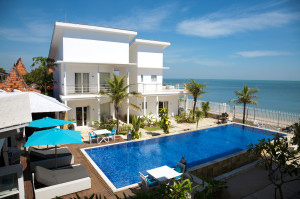 One of the best ways to search for real estate is online. Years ago this wouldn't have been a possibility, however, technology has literally given us "The world at our fingertips." There are various sites from which to choose, however, prior to logging on, a good first step might be to do a little research on your own offline beforehand. Otherwise, the process can be overwhelming and you'll be like a kid in a candy store, clicking away and not knowing where to go first. And, much the way sugar causes a "high" then a "crash" you're likely to burn out before you get to the best of the bunch! Make a list of your likes and dislikes, your "would like to haves" and "must haves" prior to logging in, including neighborhood preference, schools information, employment opportunities, etc. Otherwise, you will find yourself spending too much time online and it can be a counterproductive process.
Here is an EASY SEARCH, no need to go anywhere for outdated listings and miss your Carlsbad Dream Home!
Getting from Point A to Point B

Once you've narrowed your search and found several areas you want to check out, find a reputable real estate agent to help guide you through the process. Whether you're in the market to relocate, or currently live in California and are looking to move, you won't find a more appealing, well-rounded, cultured and competitively priced area than Carlsbad.
~ Cherie Young ~